International Taekwon‑Do Federation
The 12th Baltic Amber Cup, held at the Riga Sports Arena on October 21-22, 2023, brought together a host of dedicated Taekwon‑Do practitioners from Latvia, Estonia, and Finland.
This year, the tournament faced a unique challenge, with multiple international ITF Taekwon‑Do events occurring simultaneously in various European countries, including Belgium, Sweden, Serbia, Ireland, and Italy. Despite this scheduling conflict, the Baltic Amber Cup managed to uphold its reputation as a remarkable and competitive event.
Latvian Representation: Several Latvian clubs, including those from the cities of Jekabpils, Liepaja, Madona, and Riga Capital, passionately participated in the competition. These clubs showcased the depth and talent present within the Latvian Taekwon‑Do Federation, contributing to the overall success of the tournament.
Estonian Involvement: Estonia played a significant role in the Baltic Amber Cup, with participants hailing from clubs such as "Hwarang," "Katleri," and "Shogen Club" in Tallinn, as well as "PTK" from Parnu. The strong representation from Estonia underscored the regional appeal of the tournament and the passion of Estonian Taekwon‑Do Union enthusiasts.
Finnish Presence: The Finnish club "Lohjan ITF Taekwon‑Do ry" made a noteworthy contribution, representing Finland at the Baltic Amber Cup. Their participation not only added an international dimension to the event but also highlighted the growing popularity of Baltic Amber cup and longstanding traditions of ITF Taekwon‑Do in Finland.
Determination and Sportsmanship: Throughout the tournament, young athletes exhibited unwavering determination and fierce competitive spirit. The camaraderie among participants was palpable, as they competed with respect for each other, reflecting the core values of Taekwon‑Do, including courtesy and integrity.
Final Standings: In the overall rankings, the top three positions were earned by outstanding teams:
1st place: Latvian Central Taekwon‑Do School (LTCS) from Riga
2nd place: Shogen Club (Tallinn)
3rd place: Katleri (Tallinn)
Success Despite Challenges: The 2023 Baltic Amber Cup was undoubtedly a success, although it faced the unprecedented challenge of competing international events. The organizers, participants, and supporters demonstrated resilience and adaptability, ensuring that the tournament maintained its high standards and competitive spirit. The victory of LTCS as the overall champion represents the dedication and hard work of Latvian Taekwon‑Do practitioners.
Conclusion: The Baltic Amber Cup 2023 showcased the remarkable resilience and unity within the ITF Taekwon‑Do community in the Baltic region. Despite the scheduling conflicts with simultaneous international events, the tournament continued to thrive, thanks to the commitment and passion of participants and organizers. We hope that in the future, such situations can be avoided, as the ITF leadership is taking steps to harmonize event calendars, ensuring the resolution of issues through centralized planning, allowing participants to showcase their high expertise in spectacular competitions.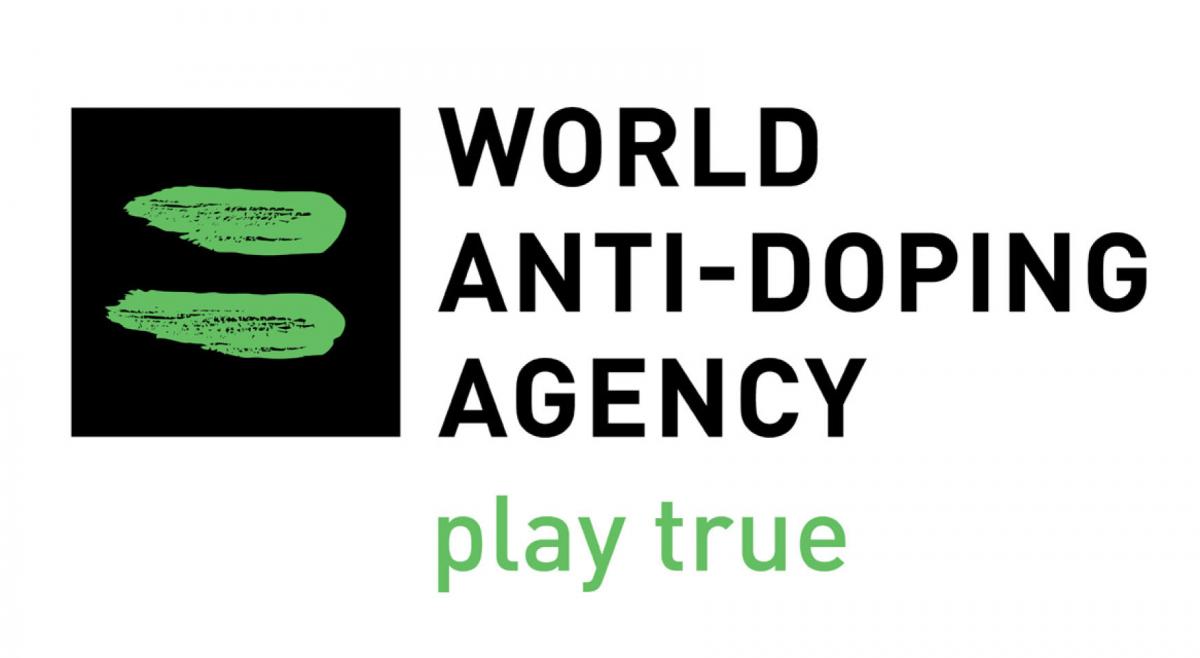 CALENDAR
CONTINENTAL ORGANIZATIONS