International Taekwon‑Do Federation
On Friday 26th June, 500 athletes from Bulgaria, Greece, Ukraine, Bosnia & Herzegovina, North Macedonia and Moldova travelled to Plovdiv in Bulgaria, to take part in the 2021 Bulgaria Open A-Class International tournament.
Bulgaria Open is a premium class tournament which has always been one of the pearls of the ITF Taekwon‑Do in Europe. This time this noble event has reopened the era of live (offline) international competitions in the European continent allowing high level competitors to practice their skills in a head to head battle before the European Championships in ITF Taekwon‑Do scheduled fo October this year to be held on the island of Crete in Greece.
The tournament was organised by the Bulgarian Taekwon‑Do ITF Federation through the ITF Database and the integrated Official ITF Tournament and Scoring System. Only ITF members in good standing registered in the ITF Database and holding an active ITF ID were allowed to participate.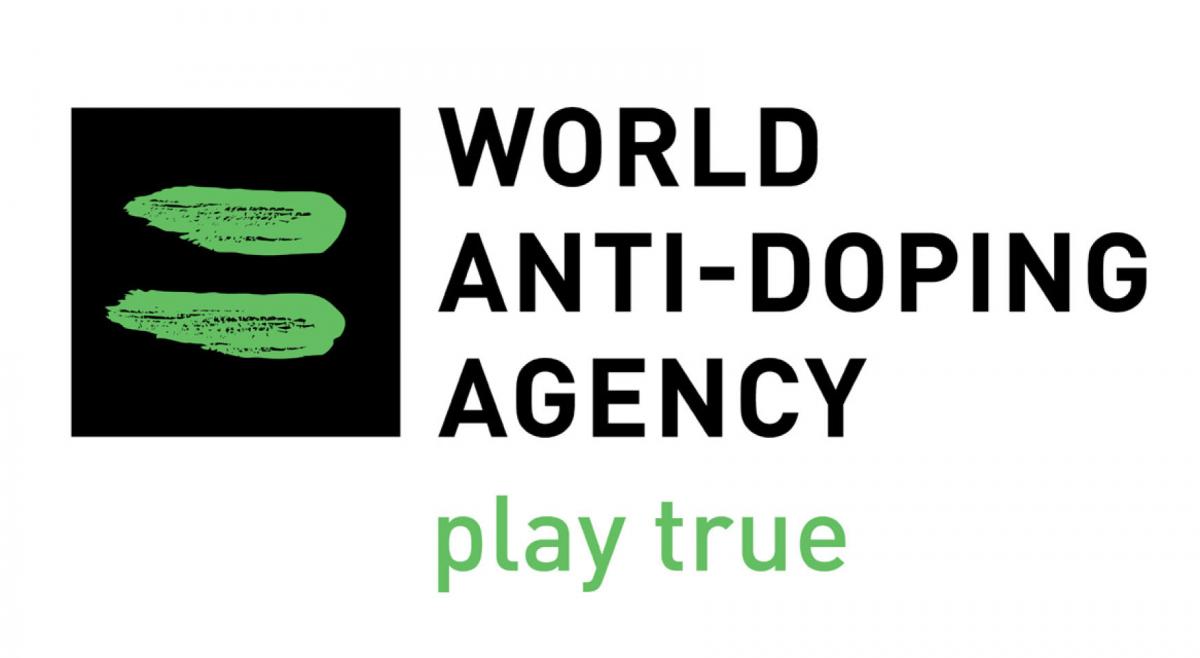 CALENDAR
CONTINENTAL ORGANIZATIONS