International Taekwon‑Do Federation
In an extraordinary display of athleticism, inclusivity, and global unity, the 2nd Inclusive Taekwon‑Do World Championships and 1st NZ ITF International Open captured the hearts of Taekwon‑Do enthusiasts worldwide. This groundbreaking event, which took place on the 12th and 13th of October at the Mitre10 Sports Park Hastings, New Zealand, brought together 300 competitors from 20 diverse countries. These athletes, hailing from Australia, Argentina, Chile, England, Greece, Ireland, India, Mozambique, Morocco, Nepal, Nigeria, Netherlands, New Zealand, Russia, South Africa, the USA, Wales, Senegal, Norway, and Canada, celebrated the spirit of Taekwon‑Do and inclusivity.
New Zealand emerged as the undeniable champion of both the Inclusive World Championship and the NZ ITF International Open, earning top honors in both categories. Their remarkable performances in Taekwon‑Do showcased their dedication, discipline, and undeniable skill. England and South Africa clinched second and third place, respectively, in the Inclusive World Championship, while Australia and India secured second and third place in the NZ ITF International Open.
The event's grandeur was evident from the opening ceremony, which was attended by a crowd of more than 500 enthusiastic spectators. Hastings Mayor Sandra Hazelhurst graced the event with an inspiring opening speech, emphasizing the importance of inclusivity and unity in Taekwon‑Do, Napier Mayor Kirsten Wise attended later on during the day to watch the finals and gave a wonderful speech congratulating all participants.
Special recognition goes to the President of the International Taekwon‑Do Federation, Professor Grand Master RI Yong Son, who sent a heartfelt video message for the opening ceremony, extending his congratulations to all participants and support to Ben Evans for his work for the event.
Elevate Studios wowed the audience with a breathtaking acrobatic performance, setting the stage for the extraordinary event to follow.
The opening ceremony also featured a special cultural performance by young talents performing the iconic New Zealand haka, a traditional Maori war dance. The ceremony included a jaw-dropping demonstration by Ben Evans, who showcased his incredible strength by breaking roof tiles and performing 6 Dan Pattern Tong IL Tul which has hit the social media platform on Facebook page NZ ITF having received over 1500 likes and 35,000 views and 150 shares. Ben not only wowed the crowd but also delivered a heartfelt opening speech after being introduced by MC Lynne Trafford.
In a heartwarming and empowering display, athletes with disabilities took the stage as part of the opening ceremony, sending a powerful message of determination and resilience.
The competition's structure emphasized inclusivity from start to finish. Athletes, ranging from the youngest to the oldest, participated in a variety of events, including Patterns, Sparring, power breaking, jumping high kick, team patterns, and team sparring. Notably, athletes with disabilities showcased their talents and determination in all these events except sparring.
This remarkable event would not have been possible without the invaluable support of sponsors. Ben Evans expressed his gratitude to Pub Charity, PaknSave Tamatea, Napier City Council, Hastings District Council, Speedy Signs, and Hastings District Masonic Trust for their generous contributions. Their support was pivotal in making this event a reality.
The event was also blessed with the expertise of Mr. Anton Arkhipov, the Founder of the ITF Online Tournament System ISCORE, which played a crucial role throughout the two-day event, ensuring a seamless and efficient competition. A huge thanks goes directly to ISCORE and Mr. Anton Arkhipov for continuing their support to the greater success of the events New Zealand ITF put together.
A monumental thank you is owed to the dedicated umpires and supporters who played their roles with dedication and enthusiasm, contributing significantly to the event's success. Special acknowledgment is due to volunteer photographer David Skinner, whose two-day photographic coverage will serve as a lasting testament to this remarkable event.
Finally, a heartfelt tribute goes to Ben Evans' partner, Emily Harris, who worked tirelessly behind the scenes to ensure the event ran smoothly. Her unwavering commitment and dedication were instrumental in the event's resounding success.
In closing, it is imperative to express gratitude to the event's MC, Lynne Trafford, whose professionalism and charisma kept the event engaging and provided vital information when needed in announcements. Together, these individuals, sponsors, and athletes exemplified the spirit of inclusivity and unity in the world of Taekwon‑Do, setting a new benchmark for Martial Arts events to come.
In the spirit of recognition and appreciation, it's essential to shine a spotlight on the umpires who made the journey from distant lands, such as Australia, India, and Nepal. These dedicated individuals traveled great distances, not only to showcase their skills as umpires but also to compete in this prestigious event.
Their commitment and enthusiasm were commendable, making them invaluable assets to the overall success of the championships. The presence of these international umpires added an extra layer of diversity and expertise to the event, contributing significantly to its unique and inclusive atmosphere.
Their willingness to go the extra mile, both in terms of distance and effort, demonstrated the unwavering spirit of unity and sportsmanship that defines the world of Taekwon‑Do. Their presence was a testament to the event's global reach and the power of Taekwon‑Do to bring people together from all corners of the world.
Their contributions, both as umpires and as competitors, exemplified the event's core values and the belief that inclusivity knows no boundaries. Their presence not only enriched the competition but also underscored the global significance of the 2nd Inclusive Taekwon‑Do World Championships and 1st NZ ITF International Open, making it a truly remarkable and unforgettable experience for all involved.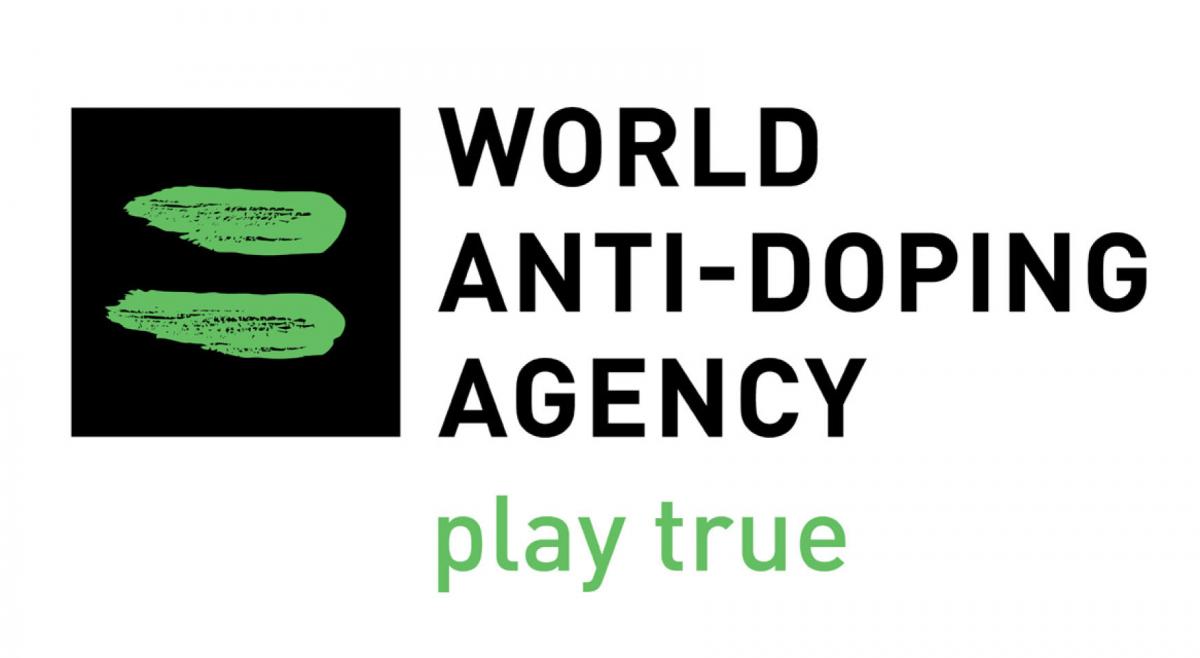 CALENDAR
CONTINENTAL ORGANIZATIONS