International Taekwon‑Do Federation
In Decemer this year, Minsk the capital of city of Belarus , hosted the VIII ITF Taekwon‑Do Open Cup of the Commonwealth of Independent States (CIS), organized by the Belarus League of Taekwon‑Do under it's founding Chairman Mr. Vyacheslau Berzhets.
During the last 8 years, under the tremendous supports and the unwavering advocacies of the ITF members across the globe, this international tournament has grown to become one of the main officially endorsed events in the calendar of the ITF.
This time, more than 1000 athletes, coaches and umpires from different countries got together for this trendsetting festival of ITF Taekwon‑Do. Some of the strongest athletes from Europe and Central Asia had a chance to demonstrate their skills and win the podium in the vigorous competition among each other.
The welcome address from the ITF President Professor RI Yong Son was delivered to the participants during the opening ceremony and provided a true motivational input to all the ITF members and the VIPs present at the event. Special guests included the CIS officials in charge as well as the ITF NGB leaders from Russia, Uzbekistan, Turkmenistan, Kazakhstan and Kyrgyzstan.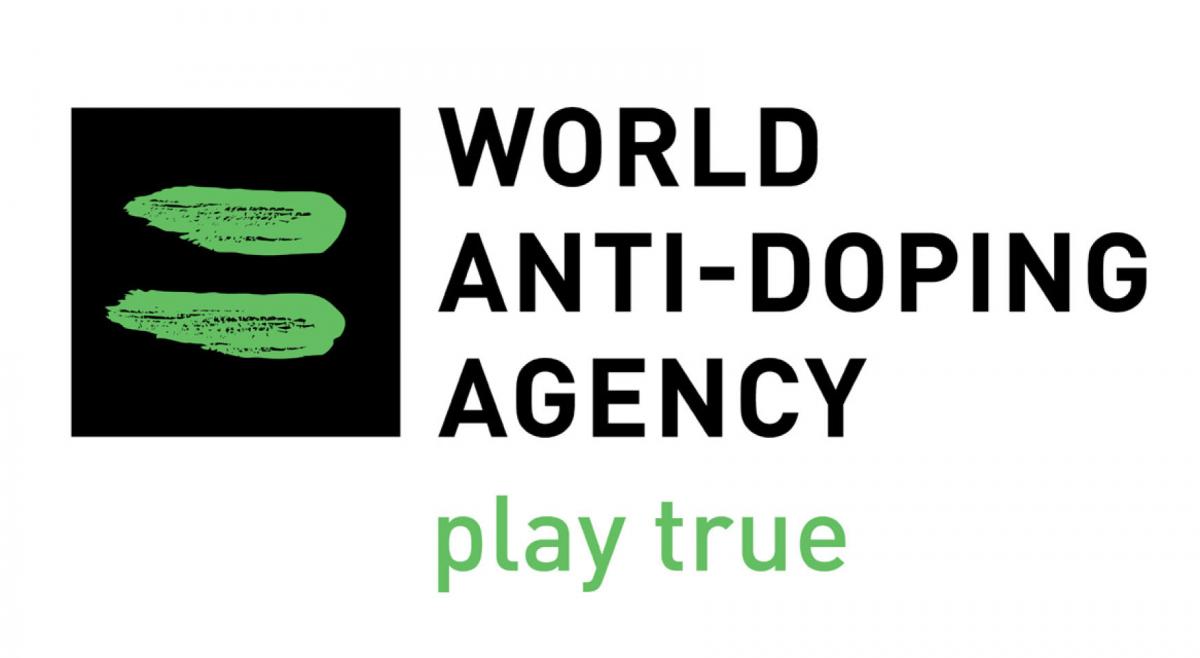 CALENDAR
CONTINENTAL ORGANIZATIONS