International Taekwon‑Do Federation
On 27-28, Nov.2021, the Uzbek Taekwon‑Do ITF Cup Uzbekistan among juniors, youth and adults was held at the Yunusabad sports complex in Tashkent.
More than 51 thousand Taekwon‑Do fighters are currently practicing in Uzbekistan, Taekwon‑Do ITF ranks first in Uzbekistan.
More than 2,500 athletes attended competitions for the title by the Ministry of Tourism and Sports of the Republic of Uzbekistan, with the support of the National Taekwon‑Do Association ITF and partner organizations.
According to the results of the competition, the team of the Tashkent region took 1st place, the team of the Bukhara region being 2nd place, the team of the city of Tashkent being 3rd place.
Preparations are undergoing for the World Championship in Minsk, Belarus, where our athletes in the composition of 21 players will participate.
Master Laziz Khasanov
President of National Association Taekwondo ITF of Uzbekistan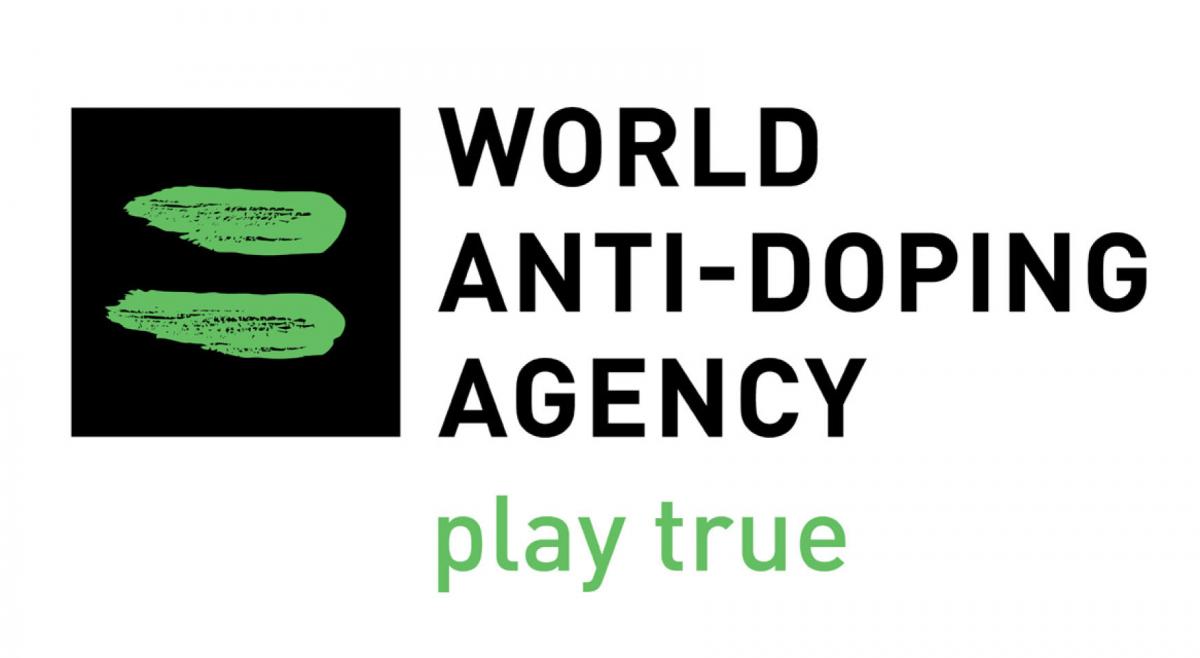 CALENDAR
CONTINENTAL ORGANIZATIONS