International Taekwon‑Do Federation
On the occasion of the 104th birthday of Gen. Choi Hong Hi, the Founder of Taekwon‑Do & the First President of ITF, Mr. Kim Hyong Rak, the ITF Secretary General, GM Kim Ung Chol, the Chairman of ITF Tournament Committee, the members of Korean Taekwon‑Do Committee and the Taekwon‑Do coaches & athletes visited the Patriotic Martyrs Cemetery on 9th Nov, 2022.
They presented the bouquets of flowers to the grave of Gen. Choi Hong Hi who devoted whole of his life for the development of ITF and the spread of Original Taekwon‑Do, and paid silent tribute cherishing the memory of him.
On this special occasion, the participants have look back upon the devotion of Gen Choi, who founded Taekwon‑Do and developed the ITF into an international organization of martial arts, and made up their minds to unite more firmly around the ITF headed by Prof. Ri Yong Son and to exert all possible efforts for further developing of the ITF and spreading of Taekwon‑Do.
Korean Taekwon‑Do Committee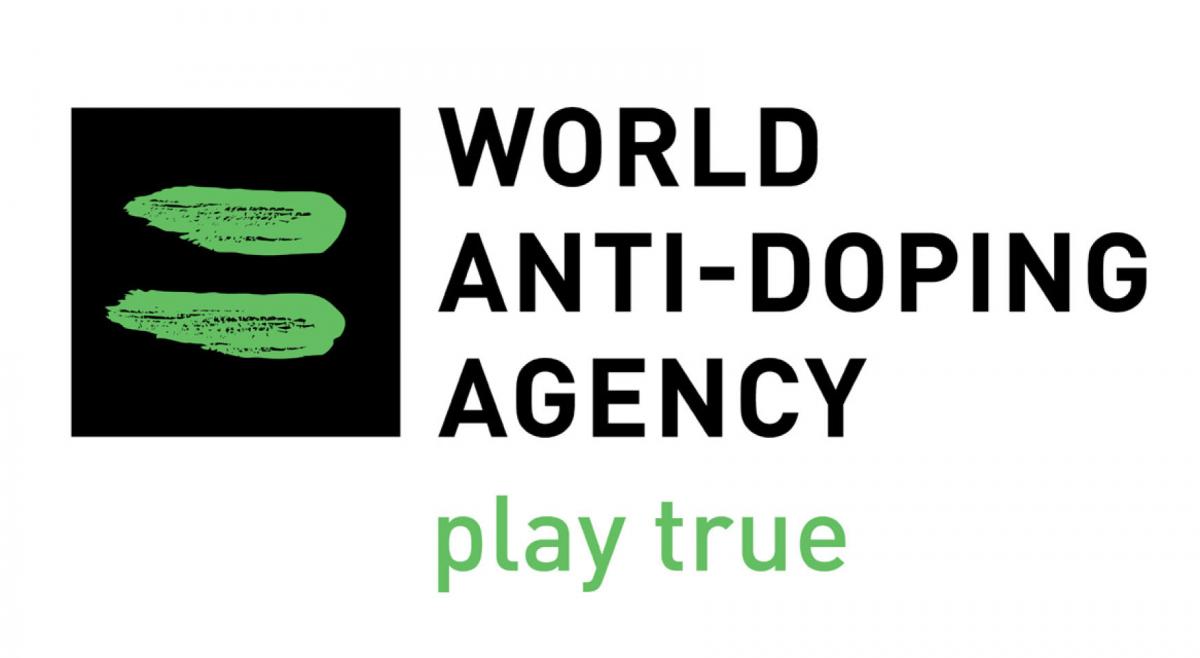 CALENDAR
CONTINENTAL ORGANIZATIONS