International Taekwon‑Do Federation
April 11th, 2019 is the 64th anniversary day of the naming of "Taekwon‑Do" by Gen. Choi Hong Hi.
Celebrating this day, we are all in missing for Gen. Choi Hong Hi, our father and teacher, and our hearts are in a full determination to implement and complete his last words and remain loyal to his valuable legacy to the end.
On this meaningful day, there is a historical Joint Performance of ITF Taekwon‑Do demonstration team and WT Taekwon‑Do demonstration team in Lausanne, Switzerland in the invitation of IOC with great interest and expectation from the Taekwon‑Do brothers and sisters around the world.
Dear all Taekwon‑Do Practitioners,
Let us take a big step with unanimous hearts to make Gen. Choi Hong Hi's wishes come true.
Now the 21st ITF Taekwon‑Do World Championships are near approaching to be held in Plovdiv, Bulgaria, between 24th - 30th August 2019.
Let's demonstrate our unit and might to the world once again through this event.
On behalf of all TKD practitioners, ITF HQ would like to express sincere thanks to Mrs. Choi Chun Hi and her family members.
ITF HQ would like also to express a warm congratulation and gratitude to the ITF Pioneers and Grand Masters, who have made a great contribution to the ITF development.
LONG LIVE TAEKWON‑DO AND ITF!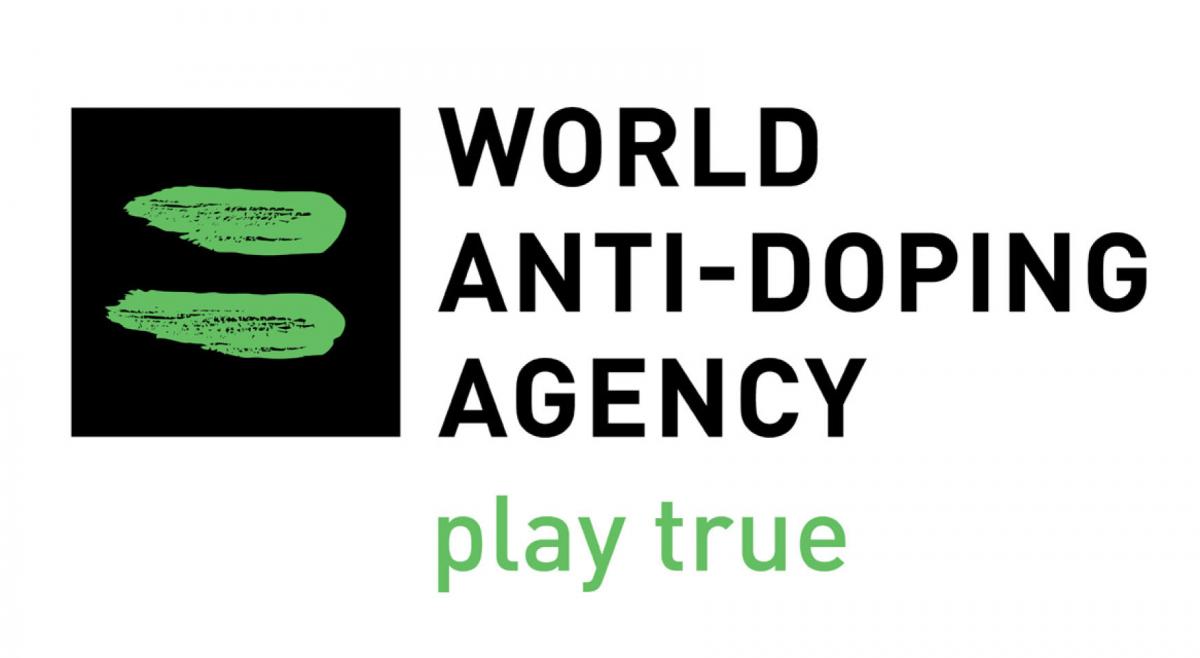 CALENDAR
CONTINENTAL ORGANIZATIONS