International Taekwon‑Do Federation
Humanitarian work during Covid-19 pandemic
Taekwon‑Do Association of India
The COVID-19 pandemic in India is part of the worldwide pandemic of coronavirus disease 2019. The first case of COVID-19 in India was reported on 30 January 2020. As of 26 June 2020, the Ministry of Health and Family Welfare (MoHFW) has confirmed a total of 490,401 cases, 285,636 recoveries and 15,301 deaths in the country. India currently has the largest number of confirmed cases in Asia, and has the fourth highest number of confirmed cases in the world with the number of total confirmed cases breaching the 100,000 mark on 19 May and increased to 200,000 on 3 June.
On 22 March, India observed a 14-hour voluntary public curfew at the instance of the Prime Minister Narendra Modi. It was followed by mandatory lockdowns in COVID-19 hotspots and all major cities. Further, on 24 March, the Prime Minister ordered a nationwide lockdown for 21 days, affecting the entire 1.3 billion population of India. On 14 April, the PM extended the nationwide lockdown till 3 May which was followed by two-week extensions starting 3 and 17 May with substantial relaxations. Beginning 1 June the Government has started easing the lockdown (barring containment zones) in three unlock phases.
The long months of lockdown as in many other countries has also affected India resulting in poverty and hunger as millions of people have become jobless in every fields of life.
The Members of "Taekwon‑do Association of India" even though not in big scale, have been trying to help the poor and needy by distributing processed food and food materials in their areas to quench their immediate hunger.
It is apparent that besides the human beings, the poor street animals have also been left without food due to no one is venturing out. Hence, once in a while we arranged to feed the animals wandering on the streets and in cow shelters.
It is apparent that one of the most affected areas in this Pandemic is the service sector which includes our Taekwon‑Do Instructors, who are left with no classes due to social distancing. Most of the members are not well educated and have no access to classes through internet. Their parents were unable to help due to their limited computer literacy and some were not interested. Members of TAI in DELHI, KERALA, & KARNATAKA have been providing financial and material support to our Instructors and their families by monies and food items throughout this difficult period.
The senior members of Taekwon‑Do Association of India are still helping with the food distribution during this pandemic in India.
The Photos are of the following members of TAI :
1. GM Dr. Rajendran Balan – President –TAI, Vice President Asian Taekwon‑Do Federation, ITF EB member
2. Master Rachana Chourasia Rajendran, 7th Dan – Secy General- TAI
3. Mr. Rakesh Kumar Sonkar, H.2nd Dan - VP of TAI
4. Master Abdu Rahiman, 7th Dan – VP of TAI
5. Sabum Pradeep Janardhana, 6th Dan – VP of TAI
6. Sabum Harish Kumar. R, 4th Dan – EB Member of TAI
7. Sabum Krishnendu Shee, 4th Dan – Treasurer, TFD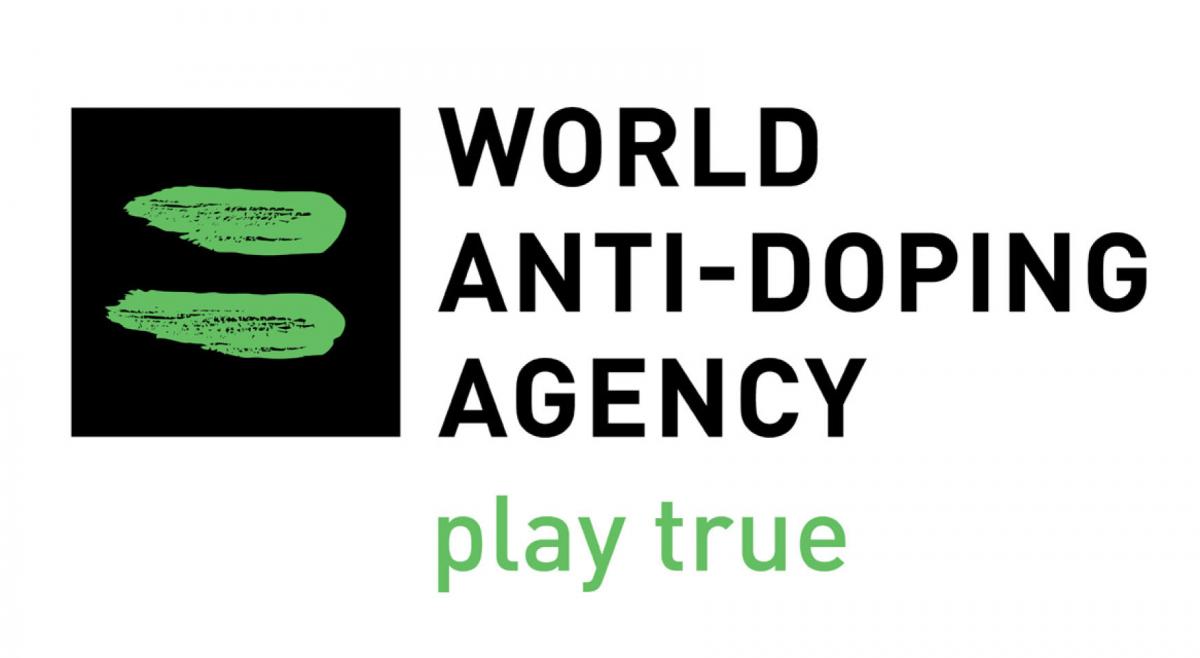 CALENDAR
CONTINENTAL ORGANIZATIONS