International Taekwon‑Do Federation
ITF MALAYSIA
INTERNATIONAL TECHNICAL SEMINAR & INTERNATIONAL INSTRUCTOR COURSE
International Taekwon‑Do Federation Malaysia (ITFM) held the International Technical Seminar and International Instructor Course on 6-8 December 2019 in the city of Melaka, which was conducted by GM Tan Chek Si.
Over 50 participants of 3rd Dan above participated.
A numbers of instructors from Singapore and Philippines also attended.
Assisting him were Master Mohd Azwan Khoo, Master Tan Eng Kiat and Master Lee Sock Cheng.
A senior grading was held after the technical seminar on the 8th December.
On the evening of 8th December, the ITF Malaysia 10th Biennial General Meeting was held, attended by delegates from the 16 affiliated associations, where executive board members were elected.
International Taekwon‑Do Federation Malaysia (ITFM)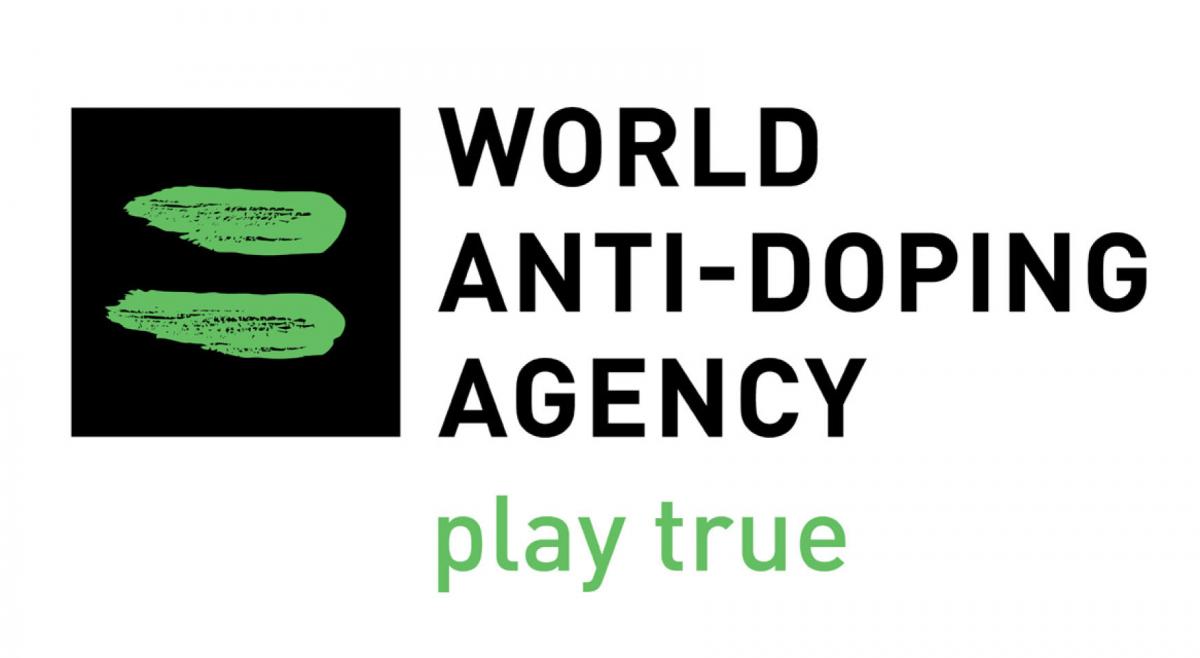 CALENDAR
CONTINENTAL ORGANIZATIONS