International Taekwon‑Do Federation
From September 29th to October 1st, 2023, the capital of Latvia, Riga, became the center of the ITF Taekwon‑Do world, hosting an EITF North International Umpires Course under the guidance of the distinguished Grandmaster Gary Miller from England, Chairman of the Referee Committee of the European International Taekwon‑Do Federation (EITF), with the patronage of the International Taekwon‑Do Federation (ITF). This unique event was organized by Master Vyacheslav Semenkov, President of the Latvian Taekwonand under the patronage of the IT-Do Federation, in close collaboration with the European Taekwon‑Do Federation.
The International Referee Course (IUC) attracted 27 participants from nine countries, including experienced judges with master degrees from Ireland, Greenland, Netherland and England. The educational process also engaged participants from Estonia, Finland, Sweden, Hungary, England, and Latvia.
The first day of the course had a pleasant surprise in store for participants - an exciting tour of Old Riga on a double-decker panoramic bus, leaving unforgettable impressions. Upon returning to Kipsala Island in Daugava River, where the course took place, participants were treated to delicious dinners and their initial training in Taekwon‑Do refereeing.
However, the most exciting part was yet to come. On Saturday, September 30th, participants delved into the study of competition rules, refereeing guidelines, and fundamental technical movements aspects, professionally presented by Grandmaster Gary F. Miller. After a day filled with learning, the organizers prepared another pleasant surprise - relaxation in the SPA area and sauna of the Hotel "Islande".
On the third and final day of the program, the most crucial part awaited - working with the electronic judging system, testing participants with a challenging 95-questionary test, and conducting an examination for the International Umpires Category A-Class and B-Class Certification. Seven new judges successfully passed the qualification exam, reaffirming their high level of professionalism.
All participants bid farewell to Riga with a tinge of sadness and a desire to return to this wonderful city where professionalism, education, and unforgettable experiences converged. The International Referee Course in Riga left its mark on the hearts of all who took part and will continue to inspire us in the future.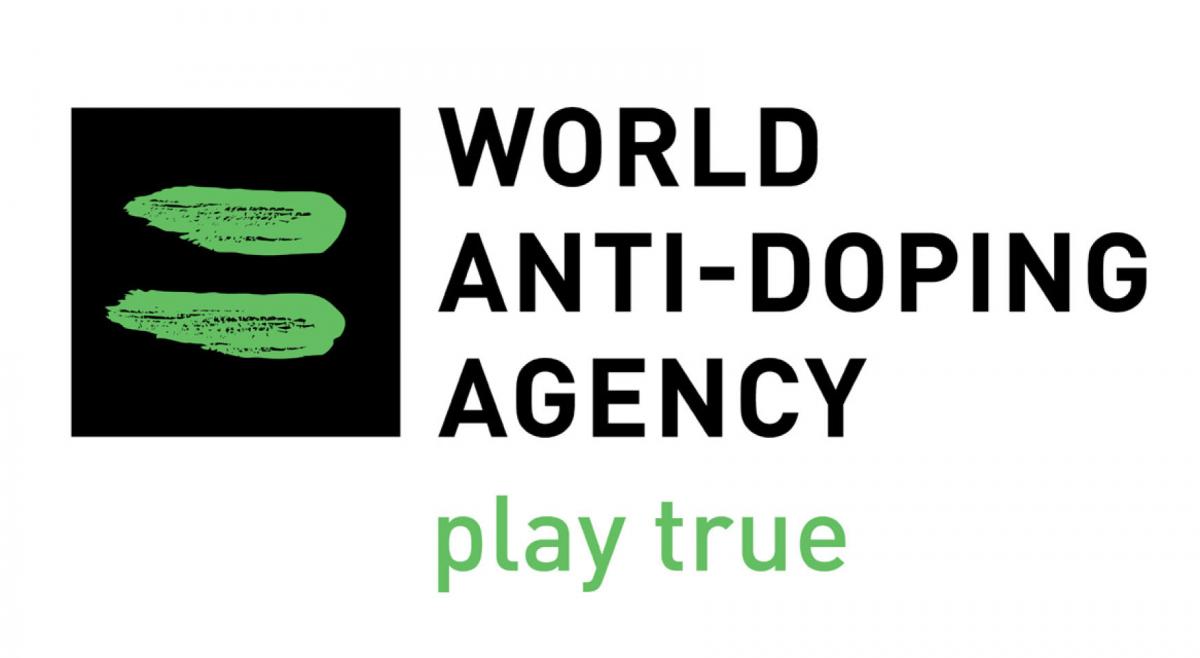 CALENDAR
CONTINENTAL ORGANIZATIONS