International Taekwon‑Do Federation
Dear Taekwon‑Do family members,
Greeting the hopeful New Year 2023, I, on behalf of the ITF, would like to send my best wishes for a very Happy, Prosperous & Healthy New Year to all members of ITF family.
Despite the persistent world health crisis which has been threatening the lives of humanity, we have moved steadfast forward in developing the Original Taekwon‑Do in 2022 thanks to the unified efforts of Taekwon‑Doists with a high spirit of Taekwon‑Do.
The Taekwon‑Do competitions such as the "First ITF World Cup Taekwon‑Do Games" and the seminars & courses have been regularly conducted in all Continent including Europe, Asia and America, thus it truly has contributed to the worldwide spread of original Taekwon‑Do and further promoted the health of the people the world over.
Moreover, today, the ITF has become stronger and more dynamic International Organization of Martial Arts with 142 NGBs.
Next year 2023, we are scheduling up the exciting & monumental events such as the 105th Anniversary of Birthday of Gen. Choi Hong Hi, the Founder of Taekwon‑Do, the 22nd ITF Taekwon‑Do World Championships, the 28th ITF Congress and other events which will leave the significant traces on the development history of Original Taekwon‑Do.
Taking this opportunity, I would like to extend my wholehearted thanks & gratitude to all of you for your every effort and devotion paid for the development of Taekwon‑Do in 2022, and I am confident that we, Taekwon‑Doists, will create a new history chapter of the Original Taekwon‑Do development next year as in the past with a joint effort.
I sincerely wish all the Taekwon‑Doists and your family members a good health and the best luck for the coming New Year.
Happy New Year 2023!
Thank you.
Prof. RI Yong Son
President
International Taekwon‑Do Federation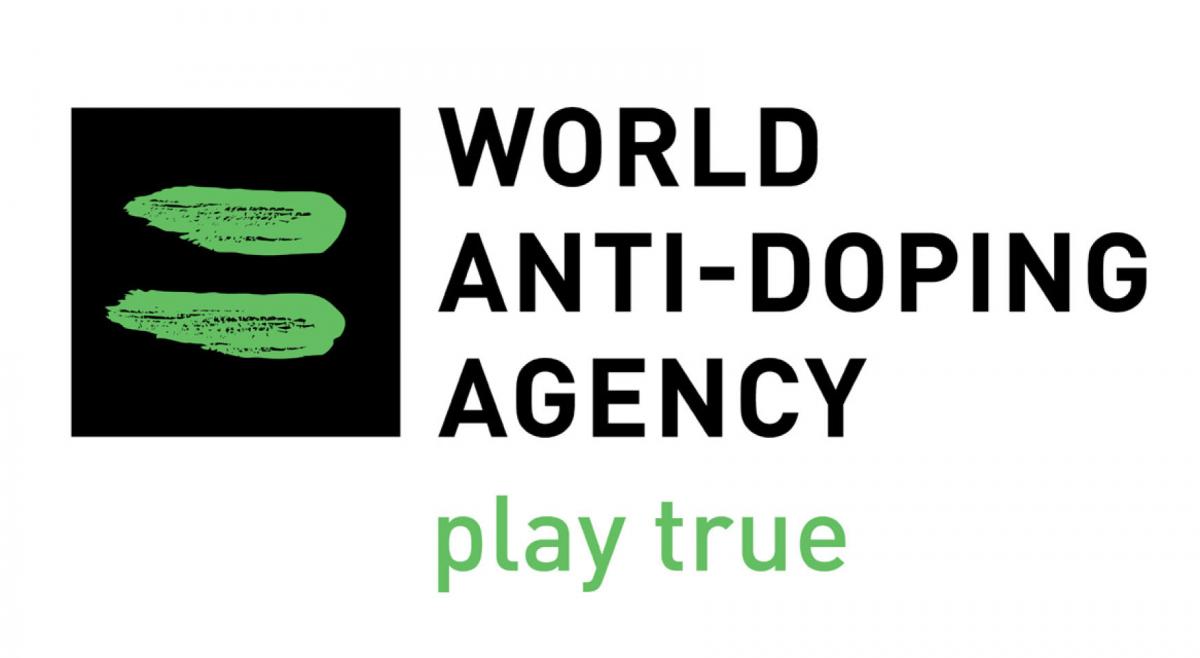 CALENDAR
CONTINENTAL ORGANIZATIONS