International Taekwon‑Do Federation
The International Taekwon‑Do Federation (ITF) and the World Taekwondo (WT) carried out the Joint Demonstration Performance at the Olympic Museum in Lausanne, Switzerland on 11th Apr. 2019, the very Taekwon‑Do Day when the name of "Tae Kwon Do" had been invented 64 years ago.
This performance was able to be realized at the Olympic Museum governed by IOC first ever in the history of Olympic at the specific & personal invitation of the IOC President Dr. Thomas Bach himself.
The demonstration took place in the presence of the prominent Dignitaries and Celebrities from the Political & Sports fields including IOC President Dr. Thomas Bach, ex-German Chancellor Dr. Gerhard Schroder, ASOIF President Mr. Franceso Ricci Bitti, IOC Executive Board Member & President of UWW Mr. Nenad Lalovic, President of International Handball Federation Mr. Hassan Moustafa and FISU President Mr. Oleg Matytsin.
The joint demonstration performed by ITF & WT athletes featured graceful, incredible & acrobatic skills and techniques like Self-Defense, Kicking, Tumbling, Boards & Bricks Breaking and Overhead Flying.
All the spectators were awed and impressed by the magic performances of the athletes and could see & confirm the Taekwon‑Do Spirits & Philosophy for Peace & Harmony through the performances.
Next day on 12th Apr., ITF & WT were invited & paid the visit to the UN Office in Geneve, Switzerland by the initiative of Dr. Michael Moller, the Director General of UN Office, in recognition of the particular roles & mission of Taekwon‑Do for the World Peace and made a joint performance amidst attendance by the Ambassadors, Diplomatic Corps and Board & Stuff Members from the International Organizations.
Before coming to Lausanne, Switzerland, both Federations organized their first joint demonstration in Vienna, Austria on 5th Apr. 2019 where the ITF HQ has been located since 1985.
ITF HQ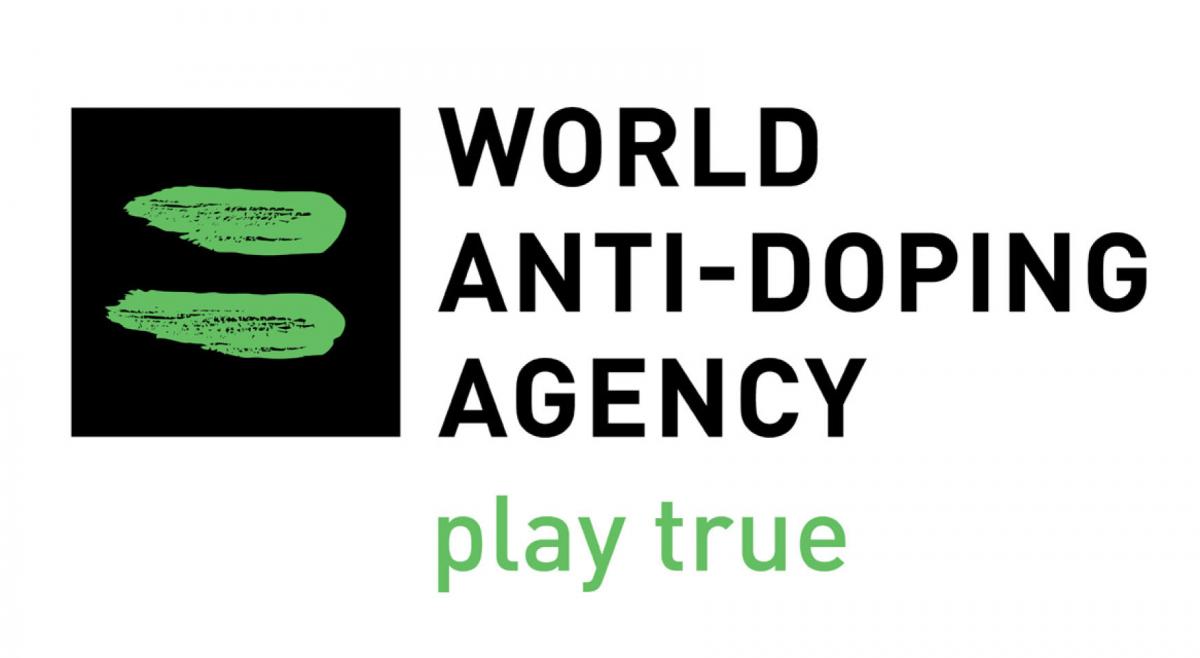 CALENDAR
CONTINENTAL ORGANIZATIONS