International Taekwon‑Do Federation
The meeting of the Organizing Committee of the 1st Online Pan American Games was held with great success, in addition to addressing the themes inherent in the event, Regional Delegates were appointed.
In the beginning, after the greetings and Taekwon‑Do Oath, a minute of silence was made for the passing away of SM Ada Celeste Medrano, wife of GM Raul Hernandez Bonilla, President of the ITF NGB of Honduras.
Based on the terms of ITF for this type of official events, there will be competitions in the specialities of Individual Tul (patterns), Teams Pattern and Self Defence.
Gup (Color Belts) and Dan (Black Belt) divisions.
It is worth noting that these "1st Online PanAm Games of the Original Taekwon‑Do ITF" will mark the beginning of a new era, since the technological development carried out by ITF in the new Cyber Arena Iscore platform, marks the vanguard in the world by allowing ITF to ride and lead the evolution of times.
Grand Master Osvaldo Ríos Olivero
President PTC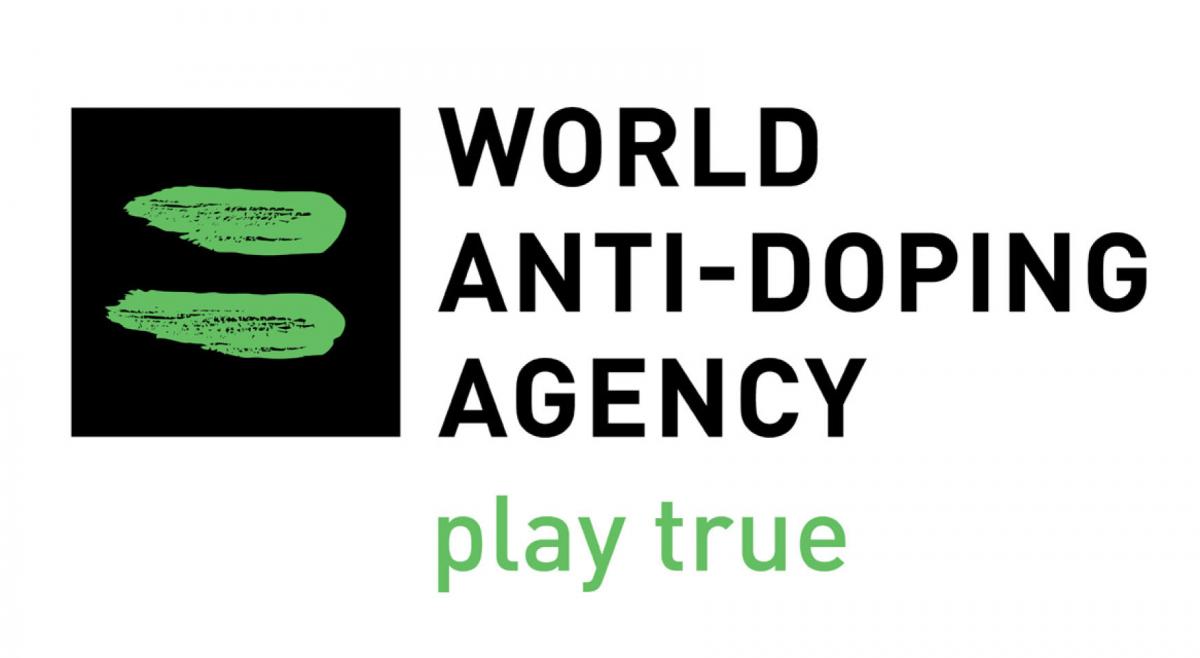 CALENDAR
CONTINENTAL ORGANIZATIONS