International Taekwon‑Do Federation
We are glad to inform you that ITF Gambia, under the dynamic and visionary leadership of Master Modou Jagne held the award of Taekwon‑Do Dan Certificates issued from ITF HQ.
This was held at Serrekunda School at Black Panther Taekwond-Do Club Hall.
Those students are really happy to be awarded these Dan certificates of the Original Taekwon‑Do.
Firstly, Three Students were certified with 1st Dan Degree.
Among the students certified are Alasana Jallow. He is Secretary General to ITF-Gambia Chapter.
Saikou Njie and Baboucarr Joof were awarded as competent and deserving students.
Master Mo, The President Gambia Taekwon‑Do Association was awarded too.
Secondly, the occasion was graced by great dignitaries in the Martial Arts fraternity.
Due to COVID-19, restrictions in Gambia, we did not extend invitation to many people.
But the ceremony was attended by the Students of Black Panther Taekwon‑Do Club and some youths were given privilege to watch it at a distance.
Thirdly, Master Pape Suba Goma is the founding father of Gambia Taekwon‑Do Association in 1980.
He brought both WTF and ITF Taekwon‑DO in the Gambia.
His achievements in the Gambia are remarkable and laudable. Due to his age and other engagements, in 2015 he handed over the Club to one of his diligent and charismatic students ( Master Modou Jagne) and he( Pepe) returned to his country Spain.
Since then, Master Mo is the one steering the affairs of the Clubs.
He organizes Taekwon‑Do competitions in every 3 Months. These are usually both indoor and outdoor competitions.
Finally, we sincerely thank ITF for distinctively awarding these meritorious certificates to the student of ITF Gambia.
We assure ITF of our unflinching support and unconditional loyalty and try our best in the way of ITF development in The Gambia, overcoming this dreadful Covid-19 Pandemic time.
Be assured that the ethos and ethics of ITF will always be hold at high value and the certificates will equally be put at good use.
Kind regards,
Alasana Jallow
Secretary General,
Gambia Taekwon‑Do Association
The Gambia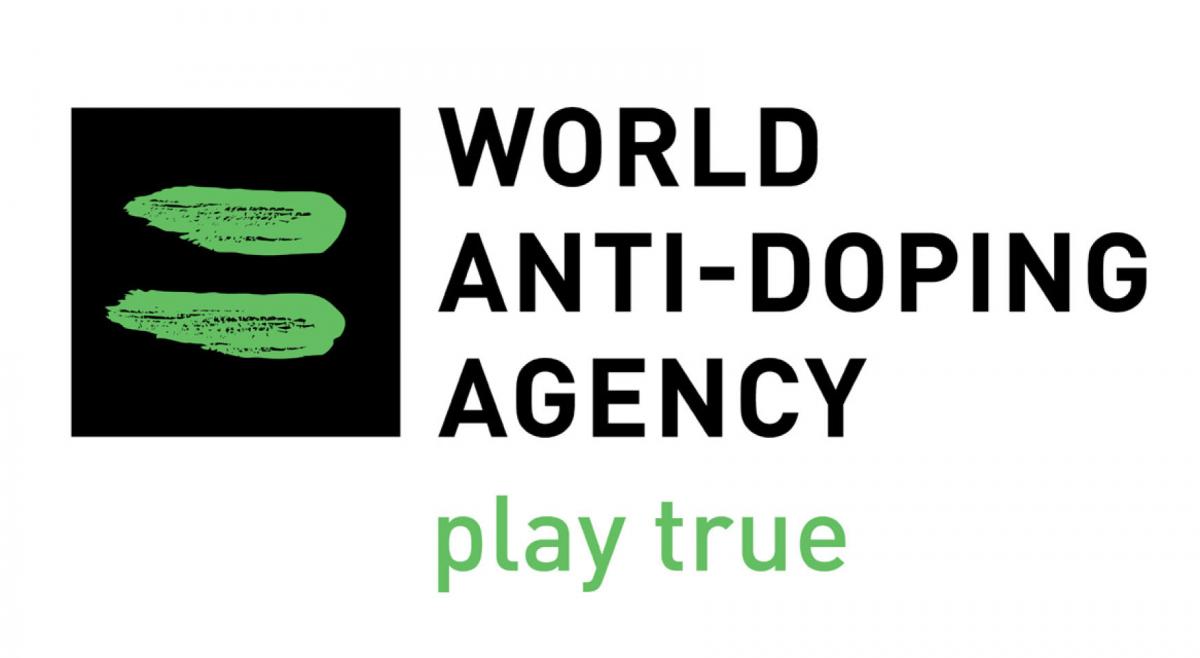 CALENDAR
CONTINENTAL ORGANIZATIONS