International Taekwon‑Do Federation
I was born in Cambodia in 1961. When I was small, other children treated me badly. Therefore, in 1970, I began to practice Taekwon‑Do to strengthen my body and spirit. Because it is both visually appealing and functional, Taekwon‑Do is a sport that appeals to me on a deep level.
Besides, Taekwon‑Do helped me to survive in the jungles where I was sent together with my family by Red Khmer regime. I used Taekwon‑Do to defend myself against wild animal attacks. This martial art developed my strength and intelligence. It taught me to overcome difficulties and to solve any problems.
In 1985, I moved to Ukraine to study, and in 1990, I continued my Taekwon‑Do journey under the instruction of Master Han Chol of the DPRK. I earned my first Dan black belt in 1996 and my second Dan in 1997. Later in life, I earned a certification as a physical training teacher.
I founded the Ngna Taekwon‑Do Association in 2004 and was later elected President of the Kyiv ITF Taekwon‑Do Federation in 2010. Moreover, I am honored to have been selected for the Ukraine National Taekwon‑Do Combined Team in 2013.
In the same year, I took part in the European ITF Taekwon‑Do Championship and I became the winner of the pattern and sparring in the veteran category. In 2017, I returned to the same Championships and won the pattern once more. My happiness was beyond words, and it is truly unforgettable.
I have been practicing Taekwon‑Do for over 50 years at this point. I have taught, hosted seminars, and competed in National, International, and World Championships. Taekwon‑Do has taught me a lot of valuable lessons. It has shaped my character, making me diligent, optimistic, and capable of identifying and achieving my goals. Taekwon‑Do also instills in everyone a spirit of strength, respect, and nobility.
I am thankful to have met some wonderful people along the way, including my coach, Han Chol, and the President of the Ukrainian National Taekwon‑do ITF Federation, Victor Poternak.
I would like to take this opportunity to encourage everyone to practice Taekwon‑Do and to use it only for peaceful purposes. Pass on your Taekwon‑Do knowledge to younger generations, be respectful of elders, help develop this sport, and develop yourself constantly.
Sabum Ouk Dara Chan
President of Kyiv Region of Ukraine ITF
(Edited by ITF Public Relations Committee)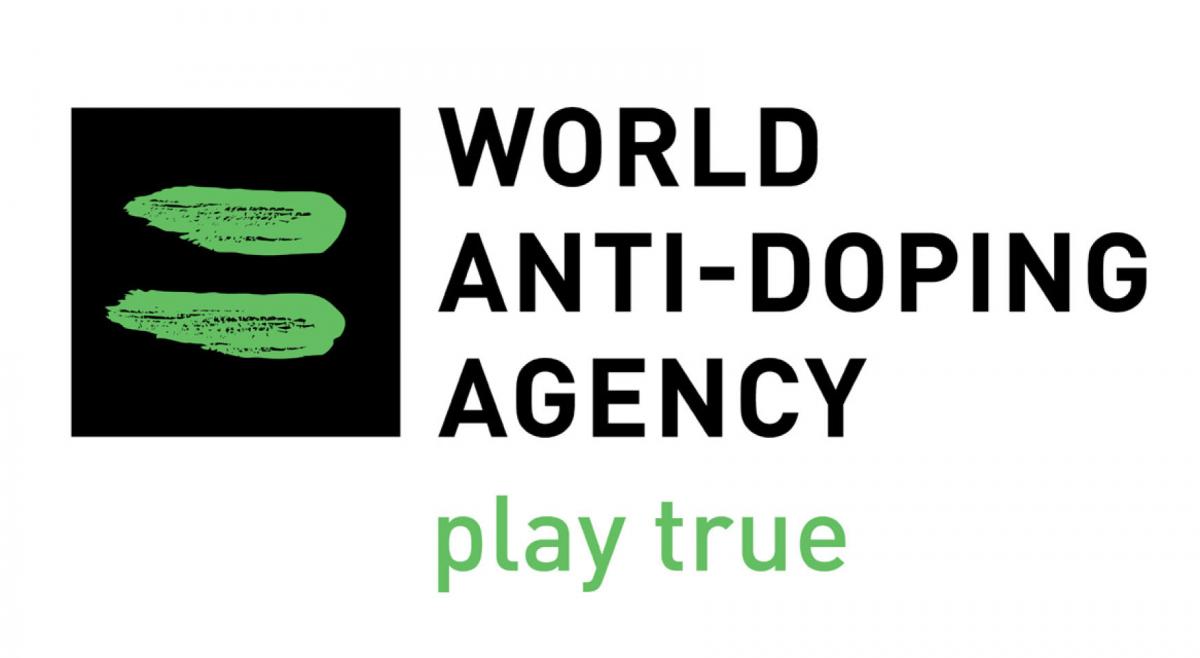 CALENDAR
CONTINENTAL ORGANIZATIONS