International Taekwon‑Do Federation
I was teaching various Martial Arts since 1982 as I was passing through many faces of Martial Art like Kung-fu, Karate, Taekwondo etc. Then I realised that it is necessary to have a named platform from where the best Martial art can be presented.
So I formed Delhi TKD Institute in 1985. But As it looked like personal. I renamed it to "Taekwon‑Do Federation of Delhi" in 1989.
Never knew how the time elapsed so fast that today we are celebrating the 32nd Foundation day of TFD which have organised 31 state level events, 1 Junior World championship, 1 Asian championship, 1 International Martial art games and various International and National level events in the past 32 years and impart self defence to more than 300 schools in Delhi NCR territory.
I am thankful to all those who travelled with me for so many years especially Master Rachana, Master Narender, Sabum Sandeep, our printer Satinder Plaha and dear G. Mondal and seen the ups and downs of TFD.
I Wish you all a great Foundation Day of TFD.
I thank all my dear students, Instructors and other well wishers a lot for being part of TFD and nurturing it.
With the best regards
Grand Master Dr. Rajendran Balan
Founder President TFD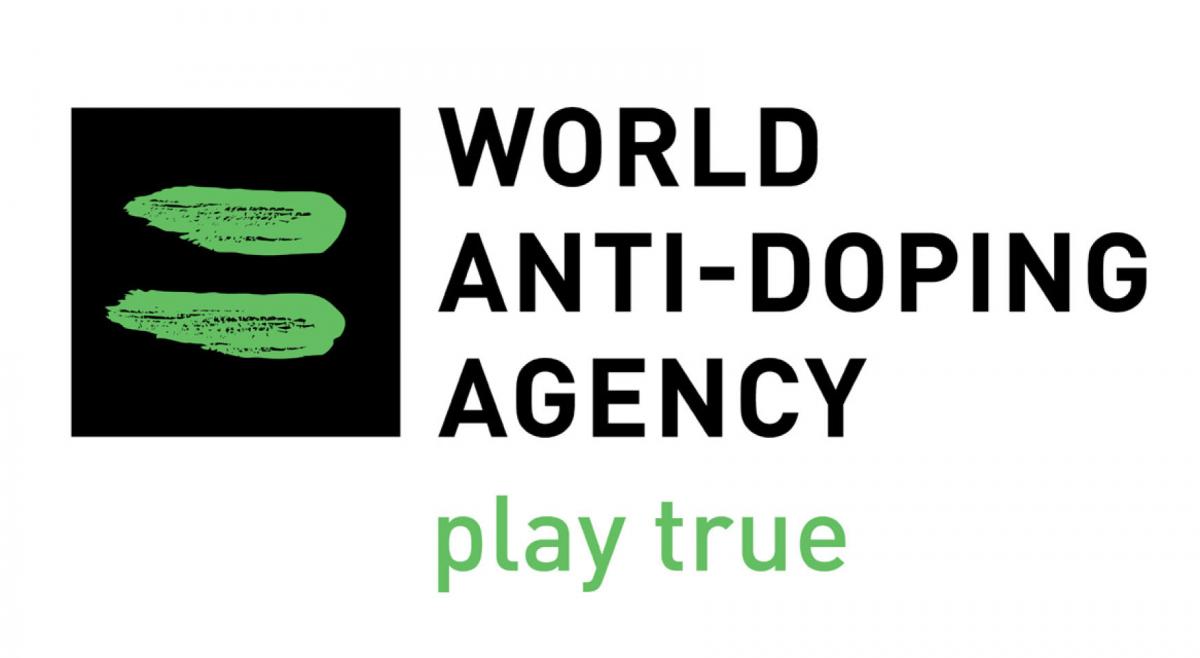 CALENDAR
CONTINENTAL ORGANIZATIONS