International Taekwon‑Do Federation
The beginning of Taekwon‑Do in Hong Kong dates back to 1966, when Grand Master Kim Bok Man who had just retired from the army introduced the Korean martial arts in; sometimes called Korean Karate back then,
In 1967, General Choi Hong Hi sent a couple of experienced instructors to Hong Kong to facilitate the training, that included Grand Master Nam Tae Hi, Grand Master Han Cha Kyo, Sabum Sung Kang Yong, and Sabum Bong Suk Kun. In the same year, they founded Hong Kong Taekwon‑Do Association under great determination. As there was a growing interest in Taekwon‑Do, the Association hosted the first ITF Asian Championships in Hong Kong where General Choi Hong Hi gave a splendid speech at the opening ceremony.
In 1970, General Choi Hong Hi revisited the town together with a few instructors. They then stayed behind to teach classes for the Association for a certain period of time. To display the training results and promote the martial arts to the public, demonstration were held at the most spacious indoor venues in Hong Kong, City Hall and MacPherson Stadium.
To mark the 6th Anniversary in 1972, the Association hosted the first Hong Kong Taekwon‑Do Tournament, along with some demonstration to showcase the beautiful and powerful art of Taekwon‑Do at City Hall and MacPherson Stadium. The renowned martial artist and movie star, Bruce Lee, who was captivated by the performance, invited several contestants to act in the movie, 'Fist of Fury'. After some discussions, one lucky man eventually got the chance to play a part in that famous movie.
During the transition period from 1972 to 2013, some instructors left Hong Kong to teach in other countries. Some took up posts in another Taekwon‑Do organization that had been newly formed. The Association gradually became not as active as before. In order to regain popularity, Mr. Chai Kwong Wah MH, established Hong Kong Taekwon‑Do Council (ITF) in 2013. This is the only NGB in Hong Kong under ITF headquartered in Vienna. The Council aims to provide professional and authentic Taekwon‑Do training, whilst promoting the Taekwon‑Do tenets advocated by General Choi: Courtesy, Integrity, Perseverance and Indomitable Spirit.
At present, there are 6 registered associations and an independent member under the Council, along with more than 30 dojangs located in different parts of Hong Kong. The number of practitioners has been increasing over time, and we currently have more than 500 active practitioners. The training centres under the Council offer a wide range of targeted courses with well-designed syllabuses for both children and adults. Additionally, there are also training sessions catered for students with special needs.
Apart from regular training classes, the technical committees meet regularly to plan for a variety of courses and events, making every effort to enrich the experience of our members in different aspects. Technical seminars, umpire seminars and annual championships are held as refresher courses which importunate members to earn solid experience. To build up a global vision, the Council organized an international exchange tour to Japan in 2018, where Hong Kong members were blessed to receive training under the guidance of Master Hwang Su Il.
Hong Kong Taekwon‑Do Council has a representative team where its members train intensively and participate in a number of championships overseas in pursuit in of skills improvement. In the past decade, the team has participated in most of the Asian and World Championships. Through hard work and dedication its members won 3 bronze medals at the 7th Asian Taekwon‑Do Championship in 2014.
It was a great honour that Grand Master Tan Chek Si, Vice President of ATF; Master Sonu Chol, General Secretary of ATF; and Master Lee Sock Cheng from Malaysia visited our headquarters in Hong Kong in 2016. A meeting was organised with the visiting Grand Master and Masters by the committees, reporting the recent development of the Council and they all were pleased to hear that the Council has been expanding steadily. The guests even commented that Hong Kong has great potential to develop well.
Although most of our plans got ruined unexpectedly due to the current Covid-19 pandemic this year, we will however never cease to promote Taekwon‑Do in the city. When the situation has eased next year, one of the Council plans is to host a traditional martial arts demonstration. Other martial arts organizations, such as Wing Tsun and Karate, will be invited for the joint promotion. On top of that, the next important agenda will be an International Championship to be held at Asia World-Expo in the world class venue that can accommodate thousands of delegates.
In the past, Hong Kong served mostly as a hub for Korean coaches to come for training and then continue their journey to other countries to work as local instructors. Now, with many Taekwon‑Do talents nurtured locally in Hong Kong, we are ready to expand as a part of ITF and lead the team further towards the world.
So Pui Chi
Head of Public Relations of Hong Kong Taekwon‑Do Council (ITF)
P.S. Some of the names mentioned above are based on the old news, there might be a discrepancy in English translation.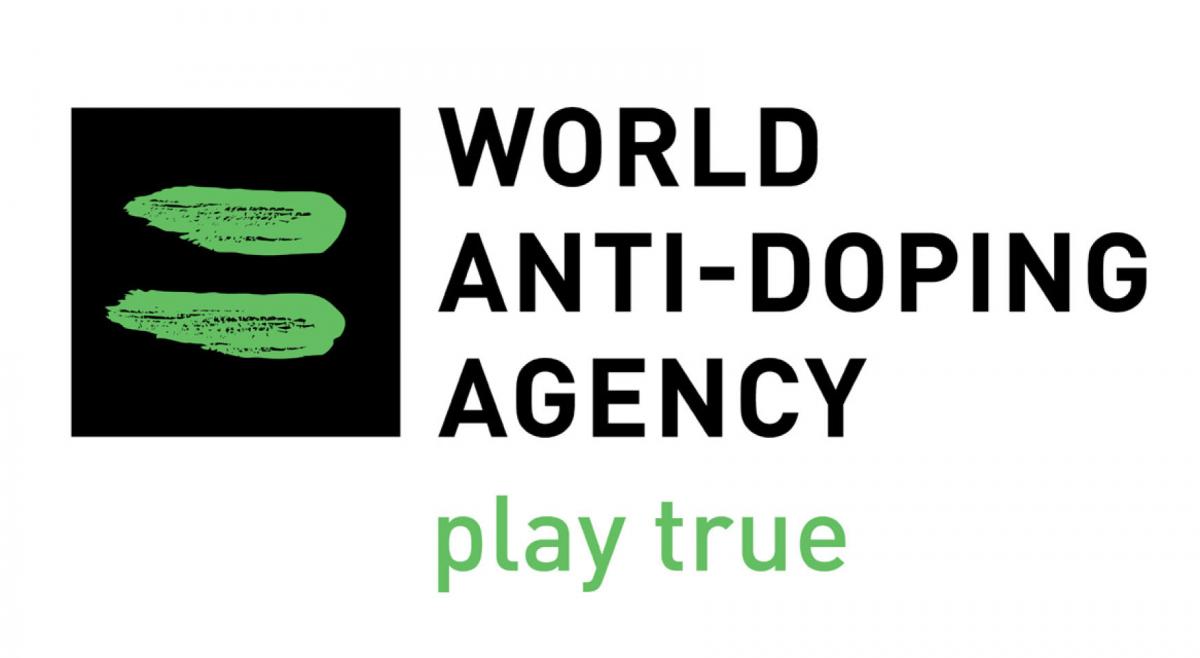 CALENDAR
CONTINENTAL ORGANIZATIONS