International Taekwon‑Do Federation
10th Dubai Taekwon‑Do ITF National Championship 2023
The "10th Dubai Taekwon‑Do ITF National Championship 2023" was held successfully on 04th MARCH 2023 at Manipal Academy of Higher Education Dubai Campus, International Academic City, Dubai.
Over 135 participants and 120 Parents from Different EMIRATES of UAE took part in the Championship. Sparring, Special Technique and Group Training are included in this Event.
The Championship Started with UAE National Anthem and Mr.Saeed Al Rayhi(President UAE ITF) Welcomed all the participants and parents in the Championship. The Championship Started Under the Tournament Dirctor Master.Abdurahiman guidance. The Championship Started Morning 9.00 and Ended Evening 6.00
The Program Wind up with Vote of Thanks Mr.Khalfan AL Ali.
Master.Abdurahiman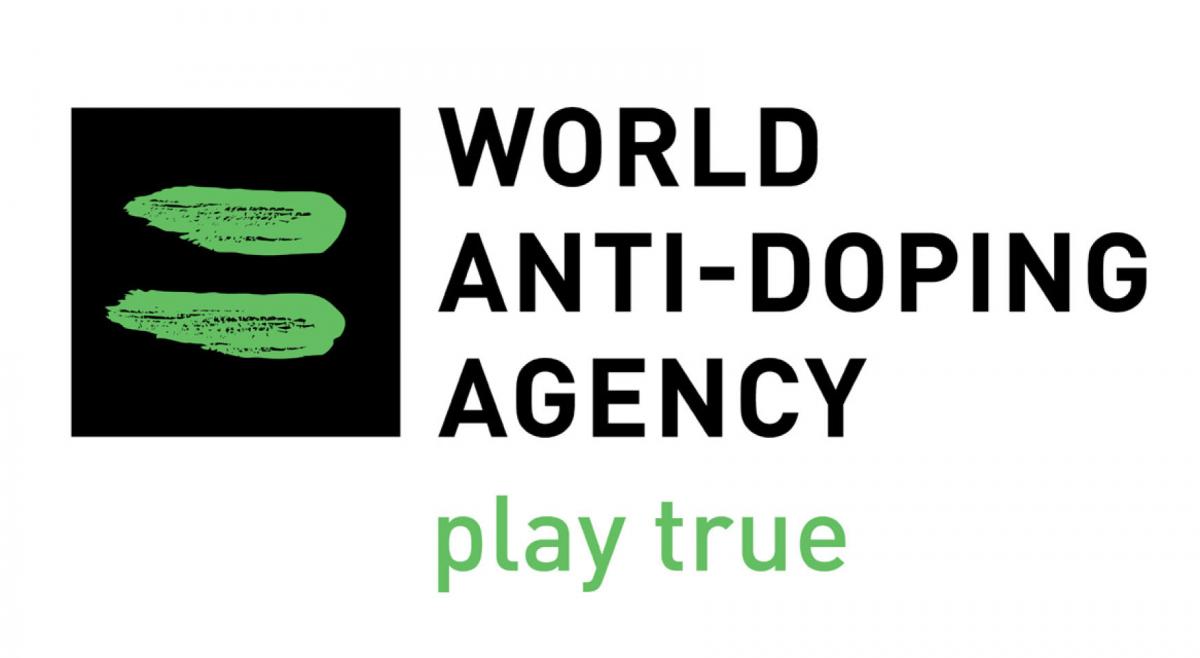 CALENDAR
CONTINENTAL ORGANIZATIONS