International Taekwon‑Do Federation
The 13th Junior National ITF Taekwondo Championship took place in Gatthaghar, Bhaktapur, Nepal on the 30th of June 2023 and 1st of July 2023 organized by Bhaktapur ITF Taekwondo Association. The championship showcased the skills and talents of young taekwondo practitioners from across the country. The event was graced by esteemed guests, including Mr. Tankalal Ghising, Secretary General of the National Sports Council of Nepal, and Mr. Anjan Dhamala, a Member of the National Sports Council of Nepal, Vice President of the South Asian ITF Taekwondo Association, and a Member of the ATF.
At the conclusion of the championship, a closing ceremony was held to honor the outstanding performers. Trophies, medals, and certificates were presented to the winners and top performers in each weight category and belt level. The ceremony provided an opportunity to appreciate the dedication, hard work, and talent of the young athletes.
Lumbini Province won the Team First with 6 Gold 3, Silver and 3 Bronze medals whereas the Second team champion was lifted by Koshi Province with 5 Gold, 2 Silver and 4 Bronze medals. Bagmati province satisfied with team Third position with 4 Gold, 4 Silver and 3 Bronze medals. Madhesh Pradesh got 3 Gold, 1 Silver and 3 Bronze medals. Simultaneously Gandaki received 2 Gold, 2 Silver and 2 bronze medals. Karnali Province, Sudurpaschim province and Organizer team were Goldless with 3 Silvers and 4 Bronzes, 3 Silvers and 2 Bronzes, 2 Silvers and 3 Bronze medals respectively.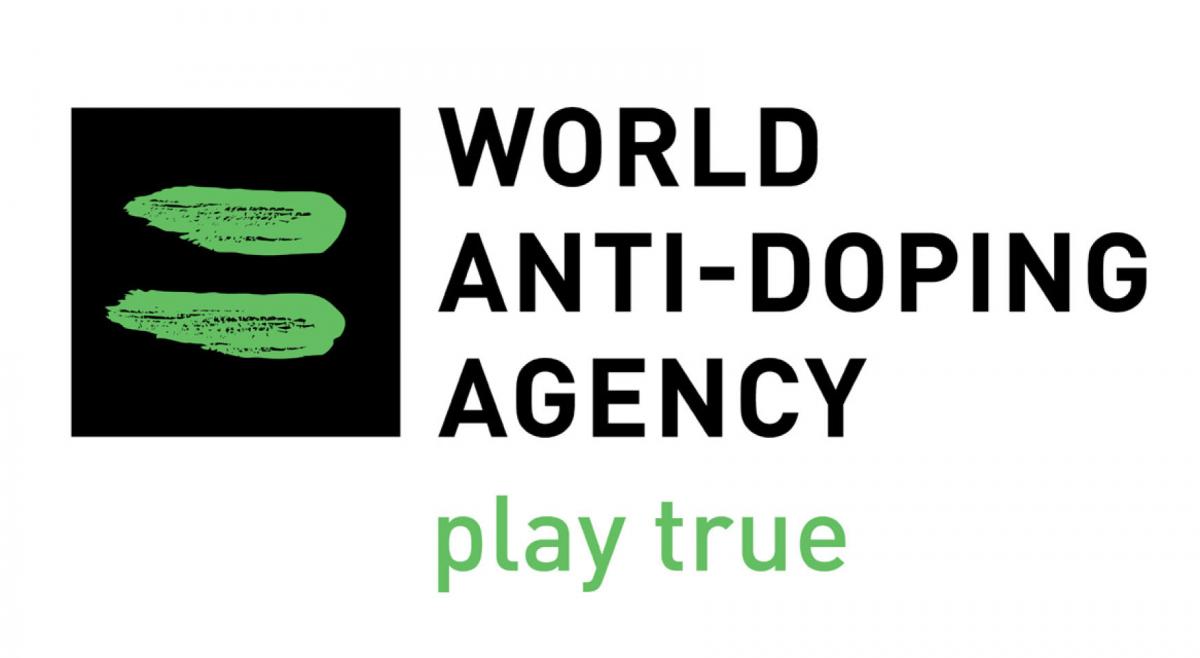 CALENDAR
CONTINENTAL ORGANIZATIONS