International Taekwon‑Do Federation
The historical 14th PanAm Taekwon ‑ Do Games have concluded with the grand success in the history of original ITF in the USA,which was held in Ocala, Florida USA June 21 to June 23, 2019
The 14th PanAm Taekwon ‑ Do Games were organized by the United States Official Taekwon‑Do Organization under the chairmanship of Sabum Jose Montero.
The Local largest government authorities of Mayor County Kent Guinn, Commissioner Michelle Stone, accompanied by the consul of Peru in Tampa Juan C. Ibarra Schambaher, Vice President of ITF, Grand Master Adolfo Villanueva, PTC President, Grand Master Osvaldo Rios Olivero, Grand Master Raul Hernandez Bonilla, Grandmaster Augustus Mitchell, Master Enrique Deacon, Master Omar Gómez, Master Hugo Huerta, Master Hed Mohammad Shirzai, , Master Jose Garcia as well as local ITF supporters were attended the Games.
20 countries along with 200 competitors and officials such as USA, Canada, Puerto Rico, Mexico, Grenada, Rep. Dominican, Haiti, Jamaica, El Salvador, Guatemala, Honduras, Ecuador, Brazil, Colombia, Peru, Bolivia, Chile and Argentina, Mongolia and Wales have participated in the 14th PanAm Taekwon ‑ Do Games.
Grandmaster Adolfo Villanueva (Vice-President ITF) and Grandmaster Osvaldo ríos Olivero (President PTC) had been given to Seminars on 21 June 2019.
The overall country winner was first place winner Peru and 2nd place winner was Puerto Rico in the 14th Pan American ITF Taekwondo Games.
It was held Panam Taekwon‑Do Council's official congress chaired by PTC President Grand Master Osvaldo Rios Olivero on 22 June 2019.
The Congress has decided to conduct the 15th Pan American Games in Honduras in 2021.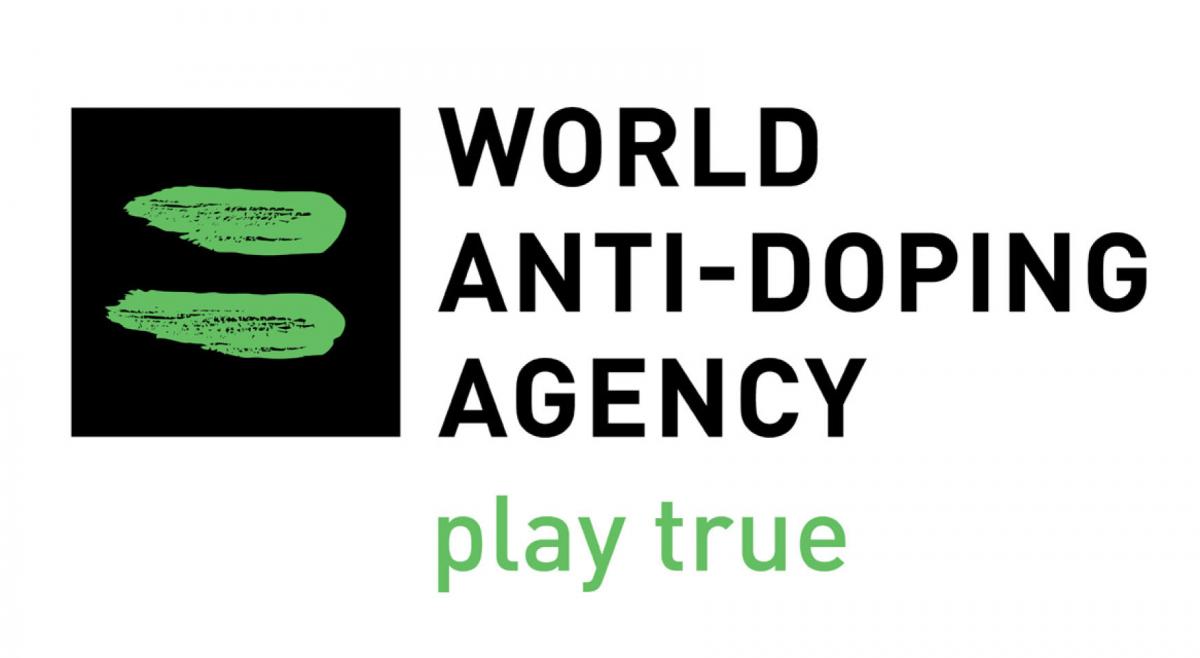 CALENDAR
CONTINENTAL ORGANIZATIONS