International Taekwon‑Do Federation
Over 120 Taekwon‑Do athletes from four provinces Kabul, Herat, Badakhshan and Balkh took part at the 16th National Taekwon‑Do ITF Championship of Afghanistan held on 17th-18th of Jan 2019.
Due to unstable and risky situation in the country, AANTA representatives from other provinces of Afghanistan could not participate.
The competition was held at Dashta Barchi modern sport hall with a very positive impression on all the attendees.
The Championship was organized by All Afghanistan National Taekwon‑Do Association ITF. The competitors presented as always a very good technical skills, especially in the sparring category of children. Medals, Cups and Certificates were awarded to all winners, Umpires, Referees and Coaches.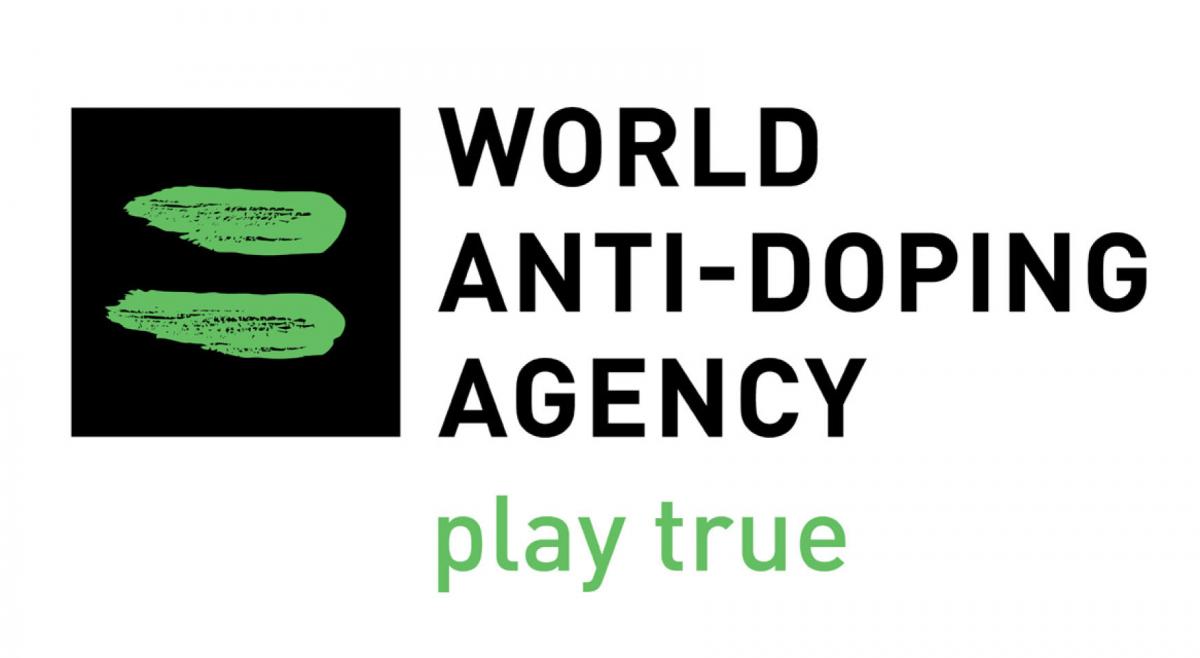 CALENDAR
CONTINENTAL ORGANIZATIONS