International Taekwon‑Do Federation
The 1st Central Asian ITF Taekwon‑Do Championships which took place from 16-19 of March, 2023, at the Yunus Abad Sports Complex in the Uzbek Capital City of Tashkent last week has become an event of the profound importance for the development of the ITF Taekwon‑Do not only in the Central Asia but in the Asian region as a whole.
The top-class international tournament, organized by the National Association of Taekwon‑Do ITF of Uzbekistan, headed by Master L.S. Khasanov, President of National Association of Taekwon‑Do ITF with an enormous support from the Ministry for Youth and Sports of the Republic of Uzbekistan has inaugurated and marked the creation of an important regional group named the Central Asian ITF Taekwon‑Do Federation with Grand Master Mirsaid Yakhyaev from Tajikistan, elected to serve, as the first President.
The event had been endorsed by the Asian Taekwon‑Do Federation under Grand Master Kim Myong Gun, represented by Master Sonu Chol, the Secretary General of ATF and Mr. Ri Sung Yu, the Executive Director of the ATF, who delivered the address to the participants from the ITF and ATF leaders.
The ITF President Professor RI Yong Son patronized the happening by delegating the ITF EB members, Grand Master Michael Edward Prewett (UK), President of EITF and Grand Master Yuri Kalashnikov (RU) together with Mr. Anton Arkhipov (GR), the Special Assistant to the ITF President to support the organizers and hold the event in compliance with the highest ITF tournament standards.
National teams and more than 445 athletes from the 5 founding countries including Uzbekistan, Kazakhstan, Turkmenistan, Tajikistan and Kyrgyzstan competed in sparring, patterns and self-defence for a honorable victory in the tournament, gracefully organized by the Ministry of Youth Policy and Sports of the Republic of Uzbekistan, the International Taekwon‑Do Federation ITF, Central Asian Federation and the National Taekwon‑Do Association ITF of Uzbekistan.
This colorful event has written another noticeable line in the ITF history under the Presidency of Professor RI Yong Son.
The final overall standings by Country:
1. Kazakhstan: Gold-37, Silver-29, Bronze-47
2. Uzbekistan: Gold-32, Silver-39, Bronze-78
3. Tajikistan: Gold-15, Silver-18, Bronze-20
4. Kyrgyzstan: Gold-8, Silver-10, Bronze-20
5. Turkmenistan: Gold-6, Silver-2, Bronze-7
Mr.Anton Archipov,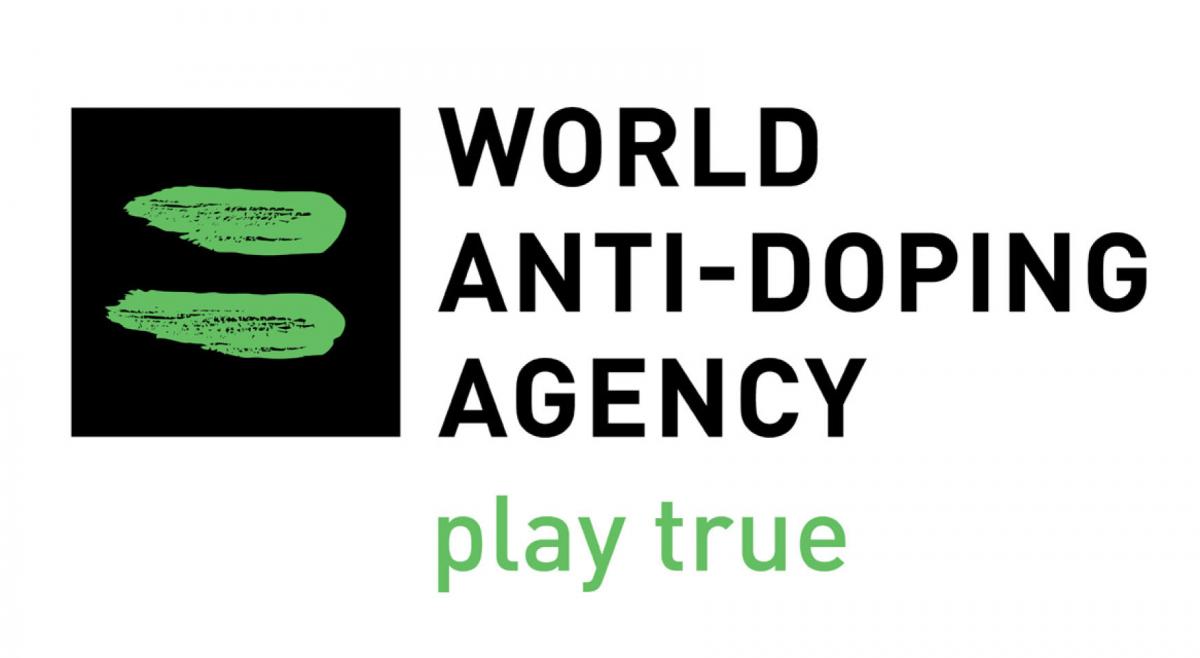 CALENDAR
CONTINENTAL ORGANIZATIONS