International Taekwon‑Do Federation
The 1st ITF International Taekwon‑do Seminar from June 07 to 13, 2021 took place in Dakar, Senegal.
The seminar was organized by Club Sunnt Taekwon‑Do ITF Senegal.
The Seminar was conducted by myself, Mr. Nadir Ait Makhroub, the President of ITF Morocco.
He visited some Taekwon‑Do schools.
As the very first seminar of its kind, we have decided to review at Tul and their technique to review all aspects of athletic training.
So at the theoretical part we talked about arbitration and ended with a ceremony distribution of the seminar certificates and souvenirs like the caps and the badges and T-shirts.
The seminar brought together a total of coaches and 25 referees plus 800 Taekwon‑Do athletes.
It was a very good first seminar. I have spent a good time with them.
- Train on the ground and in the sand with neither mats nor equipment, the majority of schools, only one -school -Samado.
I had a meeting with trainers of other teams without wearing Dobok (sporty track suit) and trainers from other martial were joined.
They were convinced to convert to our Original ITF.
I have noticed of their level of social situation very low but they appeared to be strong.
I will love when the helpers hold on to the end and give a thumbs up and go ahead with them under the guidance of the Original ITF.
Mr. Ait Makhroub Nadir
Preisent of National Federation Taekwondo ITF Morocco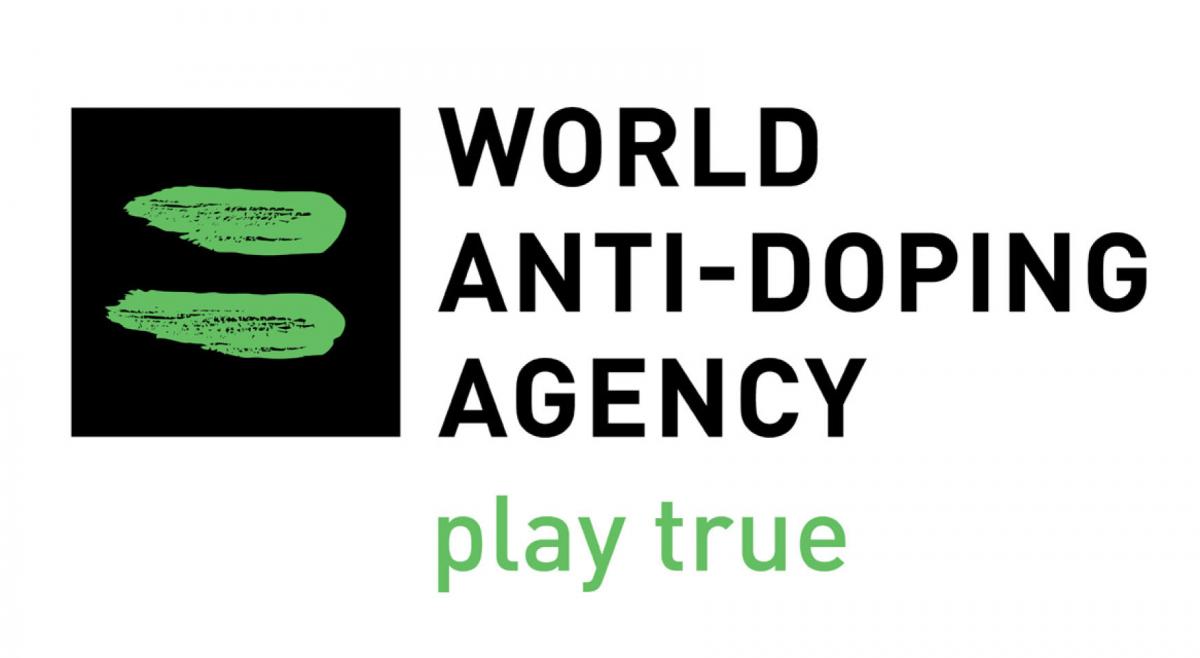 CALENDAR
CONTINENTAL ORGANIZATIONS