International Taekwon‑Do Federation
The ITF Dominican National Taekwon‑do Association ANTID carries out its first activity of the year 2022, with a national course for corner judges, with the support of more than 30 participants, led by Mr. Lenin Moronta, Director of judges of the association .
This workshop is divided into 3 modules, treating in the first module:
- The integrity of the judges.
- The discipline, ethics and clothing of the judges.
- The role of a corner judge.
- The function of the table president.
- The scoring system.
In it simulated practices were carried out to fill out the form, doubts were clarified by responding to the concerns of the participants.
This activity ended with the delivery of certificates and taking pictures.
The association thanks all the participants for having had the interest and willingness to continue advancing in their training to provide a better
Taekwon‑do in the Dominican Republic, Directed by President José Eulises Cruz.
In it were present from the different localities and provinces of the country:
-Imbert, Puerto Plata
- Cabrera
- Villa Vazquez
-Gaspar Hernandez
-Santiago Rodriguez
-Mao, Valverde
-Santiago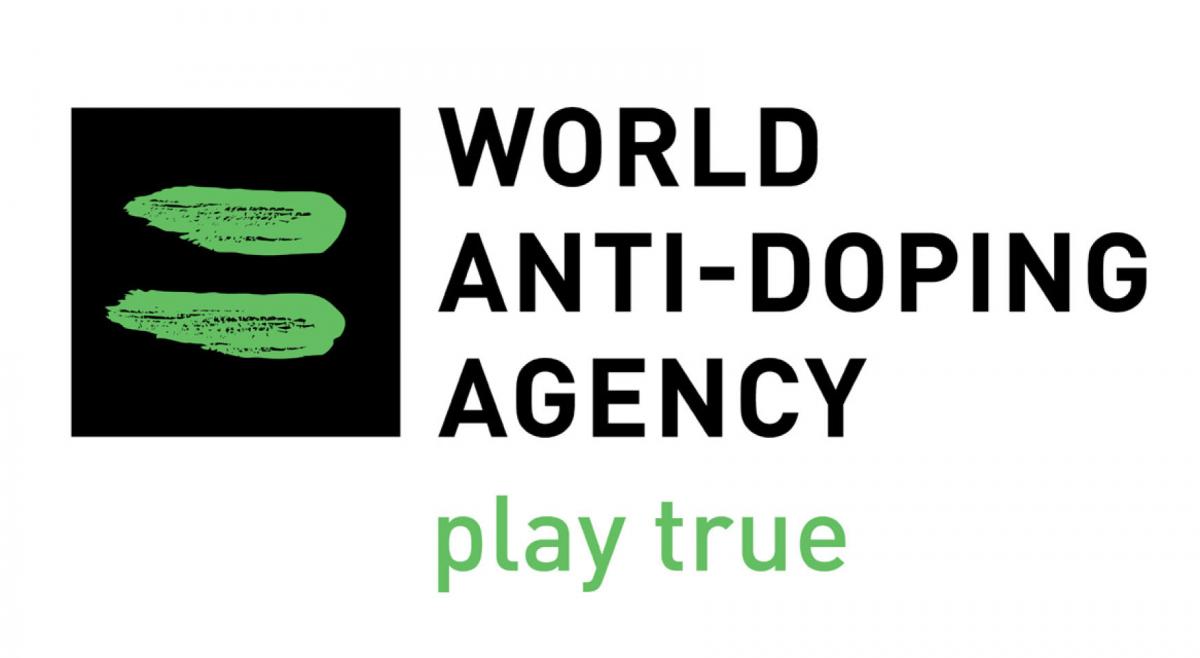 CALENDAR
CONTINENTAL ORGANIZATIONS