International Taekwon‑Do Federation
Taekwon‑Do is multi-dimensional. It is an art, a philosophy, a sport, a science and a way of life. Among martial arts, Taekwon‑Do is one of the most scientific and systematic. Although most students will focus on the physical aspects of training - the philosophy and the scientific principles require equal attention. The introduction to sports training for Taekwon‑Do focuses on scientific principles and how these can contribute to our Taekwon‑Do journey.
BL
On April 17th 2021 with the approval of ITF, Master Lefteris, president of Cyprus ITF Taekwon‑Do Federation, a sports coordinator, physical education teacher and member of ITF's Technical and Education Committee, conducted the very first ITF Taekwon‑Do Sports Training Seminar. It was held during the month of April to celebrate the introduction of "Taekwon‑Do" naming on the 11th April 1955.
BL
Whether you practice Taekwon‑Do as a form of exercise, as a lifestyle choice or for the enjoyment of competition; knowledge of the scientific principles will enhance overall performance and contribute to injury prevention. It also serves to guide instructors and coaches to deliver more efficient, effective and tactical training. Scientific knowledge of the principles of sports training helps to understand and apply the science within General Choi's Theory of Power and Training Secrets of Taekwon‑Do resulting in more effective, efficient and effortless movement.
BL
According to Master Lefteris, Taekwon‑Do sports training prepares athletes to excel in competition and enables the average student to train safely and more effectively. It provides instructors and coaches with additional knowledge to add to their years of experience to design even better training schedules that maximise effort and performance, including at the most elite level. Areas of sports training include anatomy, biomechanics, teaching methods, performance factors, training across the lifespan, motor development, planning and periodization, psychological factors of performance and injury prevention, among others.
BL
In this introductory seminar, Master Lefteris covered such areas as the role of the sports trainer/Taekwon‑Do instructor, components of sports training, training principles, as well as the structure and planning of training based on the unique attributes of the athlete/student. He also touched on athlete psychological attributes and the need to develop resilience in this area. Master Lefteris commented that an athlete's psychology is often the deciding factor between competitors of equal ability and stressed the importance of Taekwon‑Do's ethical and moral culture in this regard.
BL
The practical portion of the seminar included numerous demonstrations of exercises to add to our instructor toolkit. These included examples of exercises for building flexibility, training in a non-contact way during Covid-19, Taekwon‑do specific partner training using the body to develop the strength and speed needed in Taekwon‑Do and tactical training drills. We would all have liked to see much more. However, time was a limiting factor as this was only an introduction to sports training for Taekwon‑Do. At the end of the seminar, participants had the opportunity to ask questions about various aspects of sports training and how this knowledge could be applied within the dojang, for adults and children, and Taekwon‑Do athletes.
BL
Master Lefteris would like to thank all those who attended the seminar for their participation and their contribution to the discussions. The positive feedback was very encouraging and many interesting ideas were proposed for the future. For example, how to design training for children that takes into account their individual stages of development. Taekwon‑Do class composition has charged dramatically from years ago and planning training for different ages and abilities can be challenging. Another example was the mention of functional training and ways to incorporate this into Taekwon‑do training plans. This was a great opportunity to celebrate Taekwon‑Do in our lives and the positive impact to overall health and wellbeing, especially during this Covid-19 time.
BL
This course is an important initiative by ITF and builds upon the scientific foundation of Taekwon‑Do established by General Choi Hi. This seminar examined the role of sports training as a vital part of the multi-dimensional aspect of Taekwon‑Do and celebrates the enduring legacy of our founder, General Choi Hong Hi.
BL
Catherine Low 6th Degree, International Instructor/Examiner/Umpire
Secretary General Oceania ITF Taekwon‑Do Federation
MS, BSc Exercise Physiology, Strength & Conditioning, Exercise & Sports Science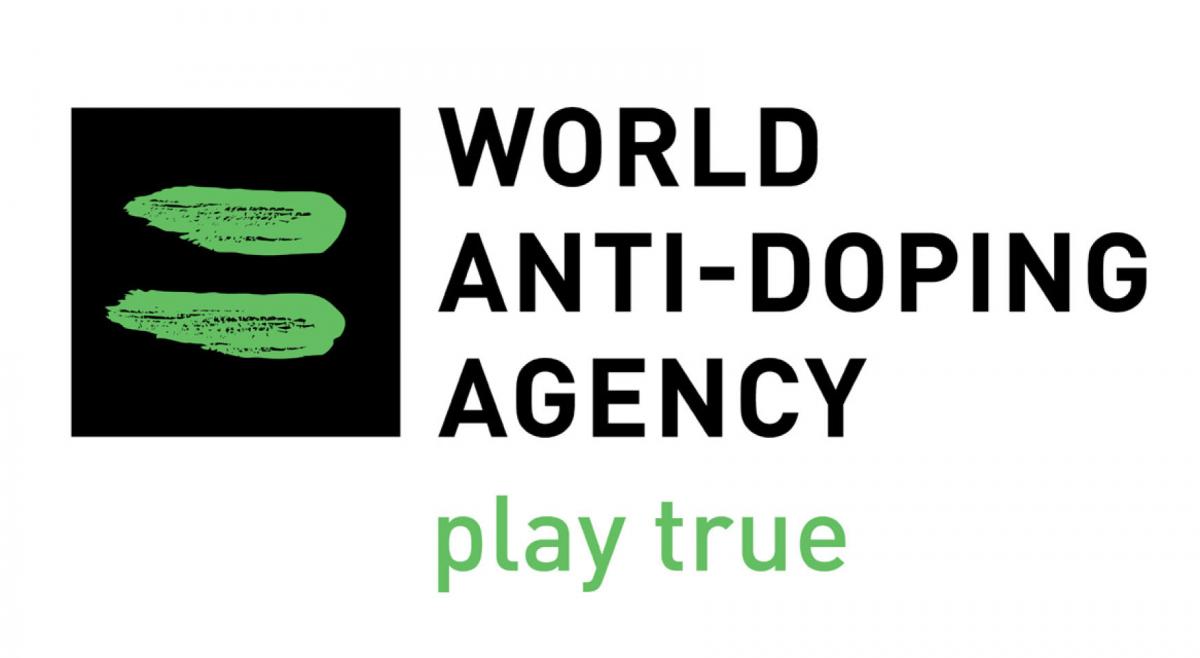 CALENDAR
CONTINENTAL ORGANIZATIONS