International Taekwon‑Do Federation
The 1st Edition of the End of the World Kwan Gold Cup was carried out with complete success between September 15 and 16, in the southernmost province of Argentina and America - Rio Grande-Tierra del Fuego.
Competitors from many Argentine provinces were present, giving it color and a high technical level.
The opening ceremony was attended by the Government and Sports authorities along with the Taekwon‑Do Authorities of the NGB FAAT - PTC of TOKA GM Osvaldo Ríos Olivero and the Organizing Committee of the Tierra del Fuego Branch Led by the Master Santiago Gisser.
A great job was done!!!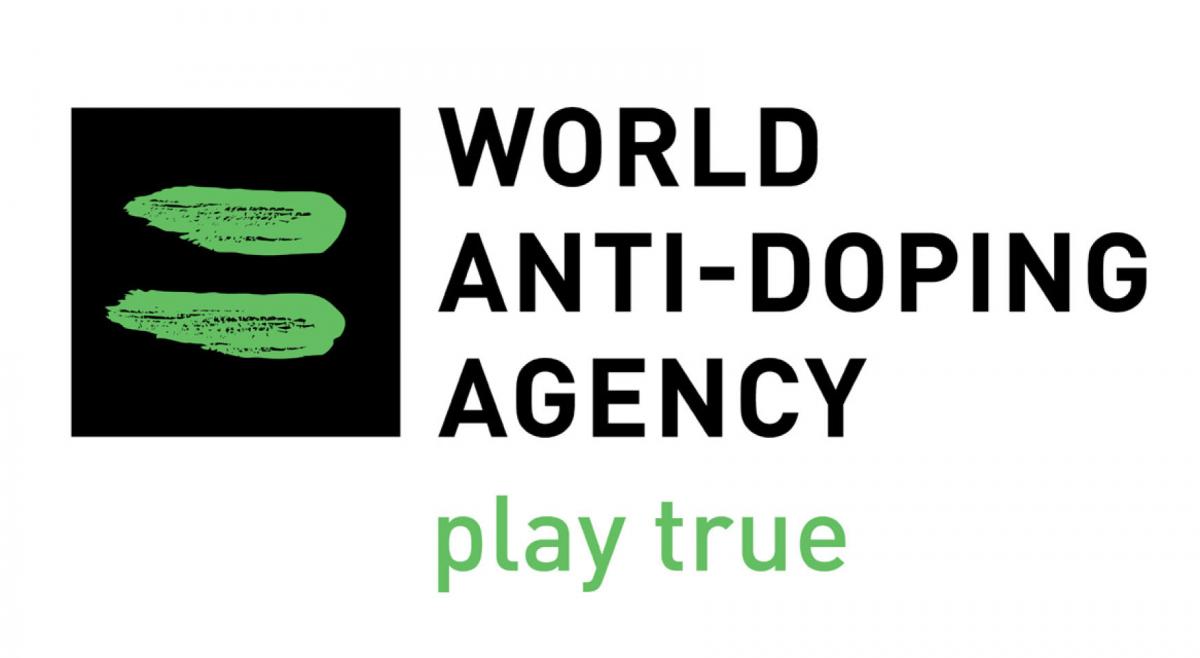 CALENDAR
CONTINENTAL ORGANIZATIONS