International Taekwon‑Do Federation
Dear Members,
A Happy, Healthy and Prosperous New Year 2017!
We are just in the moment to say GOOD-BYE to the year 2016. May I take this opportunity to extend my heartfelt THANKS and GRATITUDES to all the members including the Grand Masters and Masters for your tremendous contributions and dedications to further evolution and worldwide promotion of the
original Taekwon‑Do in the whole period of the year 2016.
Especially, I should like to express my sincere & particular thanks to you for your constant and unwavering supports to the new ITF Leaderships who have been elected at the 25th ITF Congress held in Plovdiv, Bulgaria in 2015.
This year was a specific one to the ITF Members and would be remained forever in the history of International Taekwon‑Do Federation, which marked the 50th Anniversary of the ITF Foundation where most of Celebrities in ITF had gathered in Pyongyang, DPR Korea, the Motherland of Taekwon‑Do, and celebrated its 50th Birthday in a great pride and dignity.
Furthermore, we, the ITF, have fully demonstrated our might and strength to the world through the 12th Junior & 7th Veteran ITF Taekwon‑Do World Championship held in Andria, Italy in Sep. this year as well as through a number of events taken place in every corner of the planet throughout this year.
In a nutshell, all those successes and achievements we made in this year have precisely been attributed to the tireless efforts of our members full of loves and affections towards ITF, thus it has greatly been conducive to having ITF stronger and more dynamic than ever.
Since I was elected as the ITF President, it was of my extreme happiness and pride that I was able to continue my commitments and services to the members and ITF for its betterment as your servant as well as of my determination to implement the last will of late Gen. Choi Hong Hi, the Founder of Taekwon‑Do and the 1st ITF President, at all costs, by working together with you all.
It would be an unchangeable working principle in my future work.
Frankly speaking, I started my long journey for ITF with strong trust and confidence in the ITF Members who are believed to provide me with your unconditional supports and vehement collaborations.
In next year 2017, we have a lot of things to do including the 20th ITF Taekwon‑Do World Championships scheduled in Pyongyang, DPR Korea on 14-21 Sep. and expect, as well, a lot of difficulties and ordeals ahead of us, which require the sacrificial endeavors from us to attain our common goals in keeping with the Taekwon‑Do Tenets.
As long as we are more firmly united and work together, nothing would scare us and the final victory stay on our side.
The most important thing is that we must always be ready to make a certain contribution, even though it is tiny, to the consolidation of ITF in the future and Gen. Choi Hong Hi blesses you.
I sincerely wish all of you all the very best and good luck in the year 2017.
Thank you
Prof. Ri Yong Son
ITF President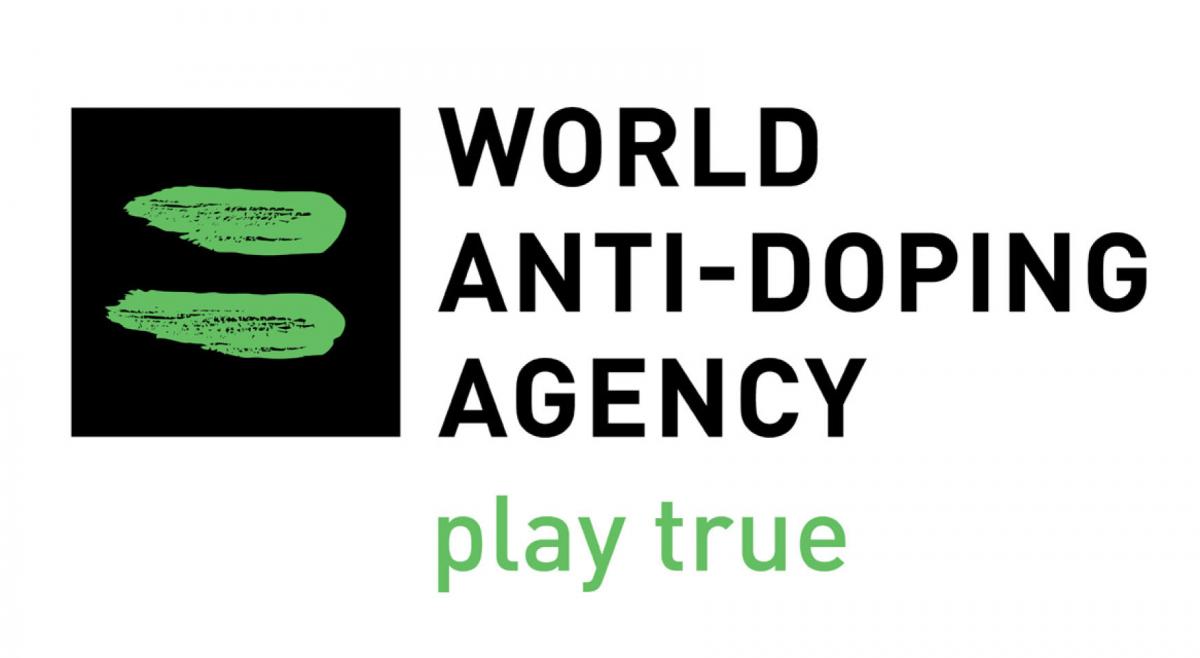 CALENDAR
CONTINENTAL ORGANIZATIONS