International Taekwon‑Do Federation
From 2 to 6 of February, 2022, the Russian Taekwon‑Do (ITF) Federation successfully completed the ITF Taekwon‑Do Russian National Championships in Sochi, Russia.
The Russian Taekwon‑Do (ITF) Federation Tournament Committee fully managed the event through the ITF Integrated Platform.
The City of Sochi hosted 1344 participants, including 1060 athletes competing on 8 Dojangs, 200 Coaches and 74 Umpires who were all checked for their active (paid) 2022 ITF membership status, valid WADA Certificates, Healthcare/Vaccination Certificates and Insurance.
ITF.TV provided the livestream broadcast during all days 5 of Competitions reaching the audience of 112 000 viewers. The full recording from the Championships is in open access at the official ITF.TV Youtube Channel: https://www.youtube.com/c/ITFTV/videos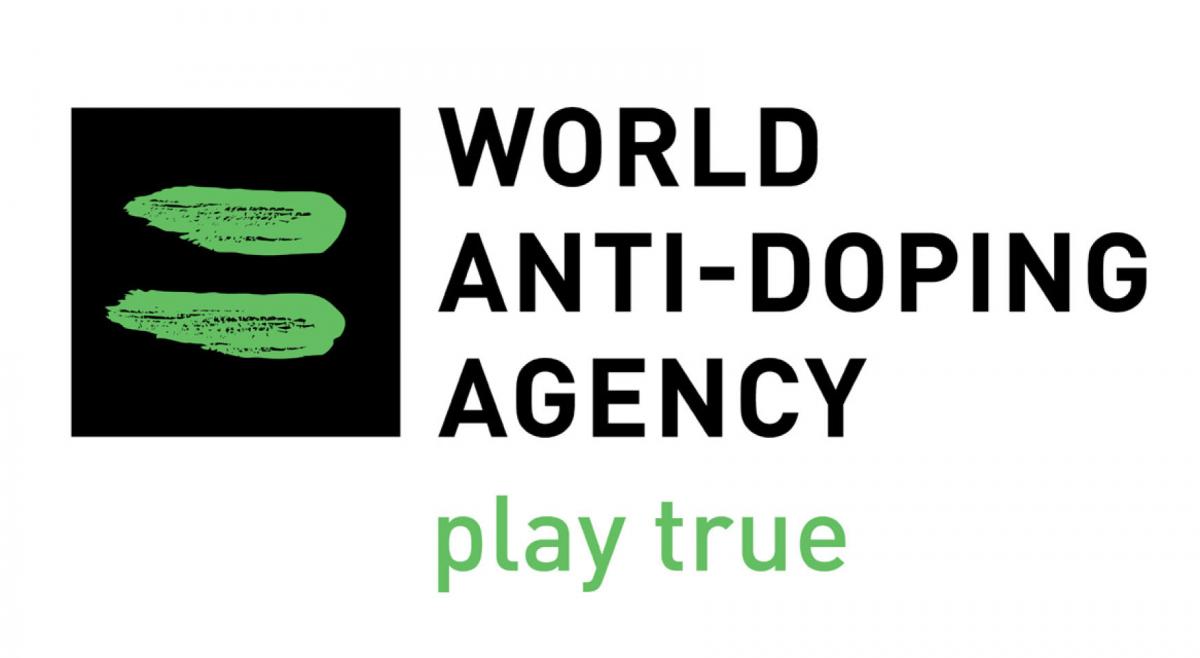 CALENDAR
CONTINENTAL ORGANIZATIONS