International Taekwon‑Do Federation
For the second time this year, the International Taekwon‑Do Federation (ITF) has authorized the Czech Taekwon‑Do Federation to organize an online International Technical Seminar.
The seminar was held on the ocassion of the Taekwon‑Do birthday and took place exactly on the day when Taekwon‑Do was introduced to the public as a completely new, Korean art of self-defence 66 years ago.
Again, the seminar was personally conducted by Korean Grand Master Prof. Hwang Ho Yong (9th Degree) along with his assistants, Master Martin Zámečník (7th Degree) and Master Ondřej Vrábel (7th Degree).
During the two-day seminar, all practical exercises were demonstrated by Ms Radka Heydušková (5th Degree), Mr Milan Prokeš (6th Degree), Mr Pavel Zavadil (2nd Degree), Mr Ondřej Faltin (1st Degree) and Ms Tereza Simandlová (2nd Grade).
The seminar itself took place from 10th to 11th April 2021 on the online Zoom platform, and a backup video was also streamed to the participants on the YouTube channel.
The seminar was attended by 86 participants from 22 countries around the world. Outside the host country, the seminar was attended by most students, instructors, masters and grand masters from Great Britain, Chile, Canada or Nepal.
We were pleased to have participants from Afghanistan, Barbados, Finland, Greece, Greenland, Grenada, Ireland, Italy, Jamaica, Japan, Malaysia, Moldova, Norway, Poland, Singapore, Slovenia and South Africa.
We were honored to welcome Grand Master Wayne Brown of England, Grand Master Leslie Hutchison of Scotland and Grand Master Augustus Mitchell of Grenada to the seminar.
On Sunday, April 11, 2021, the online seminar was also attended by the President of the ITF, prof. Ri Yong-son, who greeted all participants of the seminar and gave a short speech on the occasion of the 66th birthday of taekwondo.
A total of 9 hours of Taekwon‑Do instruction was prepared for all participants of the seminar, in which Grand Master Hwang Ho Yong explained much of the Taekwon‑Do philosopy, theory of power, all 24 patterns, and system of sparring.
We believe that all participants of the International Technical Seminar received a lot of new information or confirmation that their technique was correct, together with the extraordinary experience of online broadcasting around the world.
At the very end of the seminar, in front of all participants and 4 ITF Grand Masters, a Czech student, Mr Milan Prokeš, successfully passed his examination for the 7th Degree and became only the fifth Czech Taekwon‑Do Master.
At the same time, Grand Master Hwang Ho Yong presented the very first Czech 8th Degree certificate to Master Dr Rostislav Kaňka from České Budějovice, after his 34 years of training.
We are proud that during the months of February, March and April of 2021 we have managed to organize three major online international educational events with a great success. We would like to thank all participants for their participation, and also all those who helped with the organization of these events.
We can really see how important it is to keep practicing and improving in our beloved art of Taekwon‑Do in these difficult times, when we cannot meet in person.
Dr. Petr Parik, Ph.D.
Vice President, Czech Taekwon‑Do Federation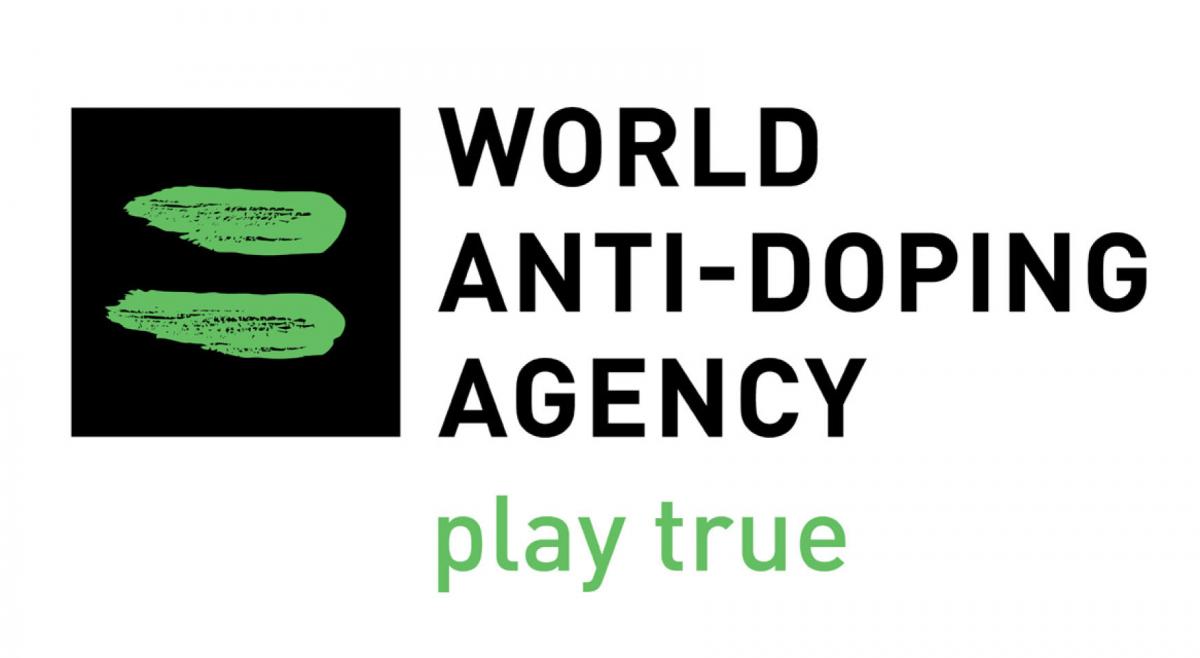 CALENDAR
CONTINENTAL ORGANIZATIONS