International Taekwon‑Do Federation
We are glad to inform you that the 31st DELHI STATE ITF Taekwon‑do CHAMPIONSHIP was held successfully at Thyagraj Indoor Stadium, New Delhi from 28th November to 01st December 2019. The event was organized by "TAEKWON‑DO FEDERATION OF DELHI" under the Chairmanship of Grand Master Dr. Rajendran Balan, President of TFD & TAI of Master Rachana Chourasia Rajendran the Secretary General of TFD & TAI.
5191 Players from 70 Schools and 33 Clubs of Delhi NCR participated in the event. The participation was at the lowest due to the persistent pollution in Delhi due to which all the schools were closed before the event.
The event witnessed many Government officials, Principles and parents from various strata of Delhi NCR who applauded the successful conduct of the event.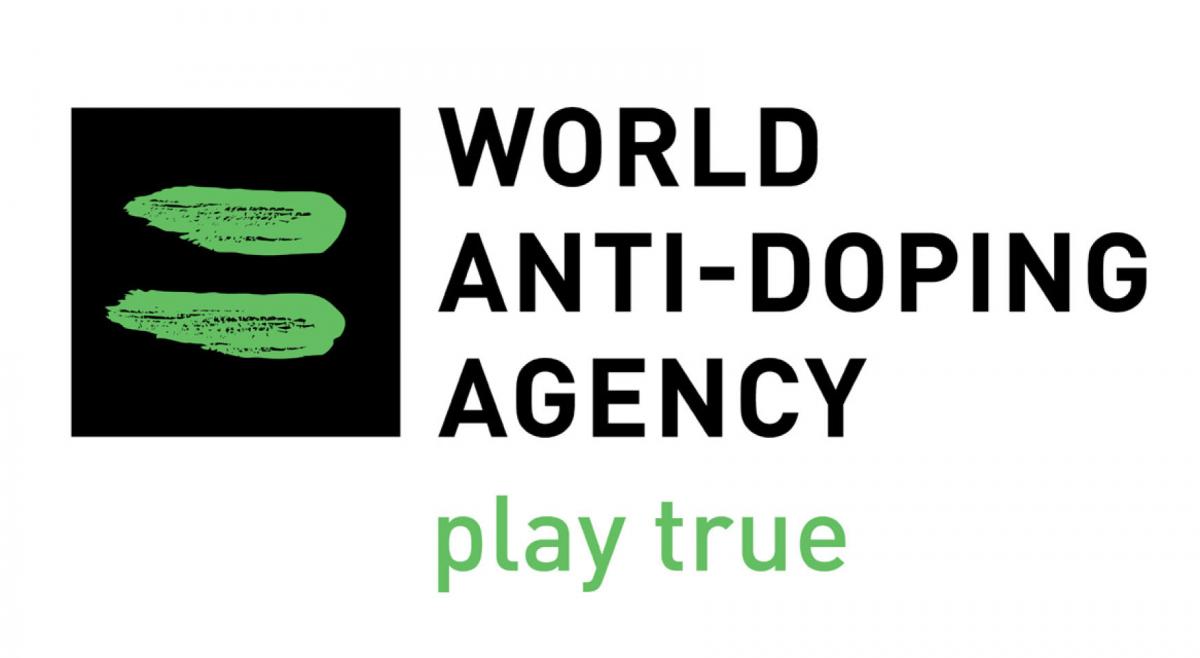 CALENDAR
CONTINENTAL ORGANIZATIONS