International Taekwon‑Do Federation
I am glad to inform you that the "34th National ITF Taekwon‑do Championship" and 70th National Technical Seminar & 20th National Umpire Seminar concluded successfully at "PEDDEM INDOOR STADIUM, MAPUSA, GOA held from 26th to 30th December 2019.
982 participants including officials from 18 States of India took part in the event which was organized by STAR TAEKWON‑DO ACADEMY in association with Goa Taekown-do Federation and Taekwon‑do Association of India.
The event witnessed many VVIPs of the local Government, Sports and Business community besides huge number of audiences.
The following members were awarded TAI ORDER & TAI OUTSTANDING INSTRUCTOR MEDAL for their contribution to propagate ITF TAEKWON‑DO in India.
96 Black Belts sat for Black Belt test in this Nationals from all over India.
Please find attached the Results of the event for your necessary information. Also please find attached some photos of the event
WITH BEST WISHES FOR A SUCCESSFUL AND PROSPEROUS NEW YEAR 2020.
Grand Master Dr. Rajendran Balan
President –TAI
President-SATF
EB Member – ATF, ITF & IMGC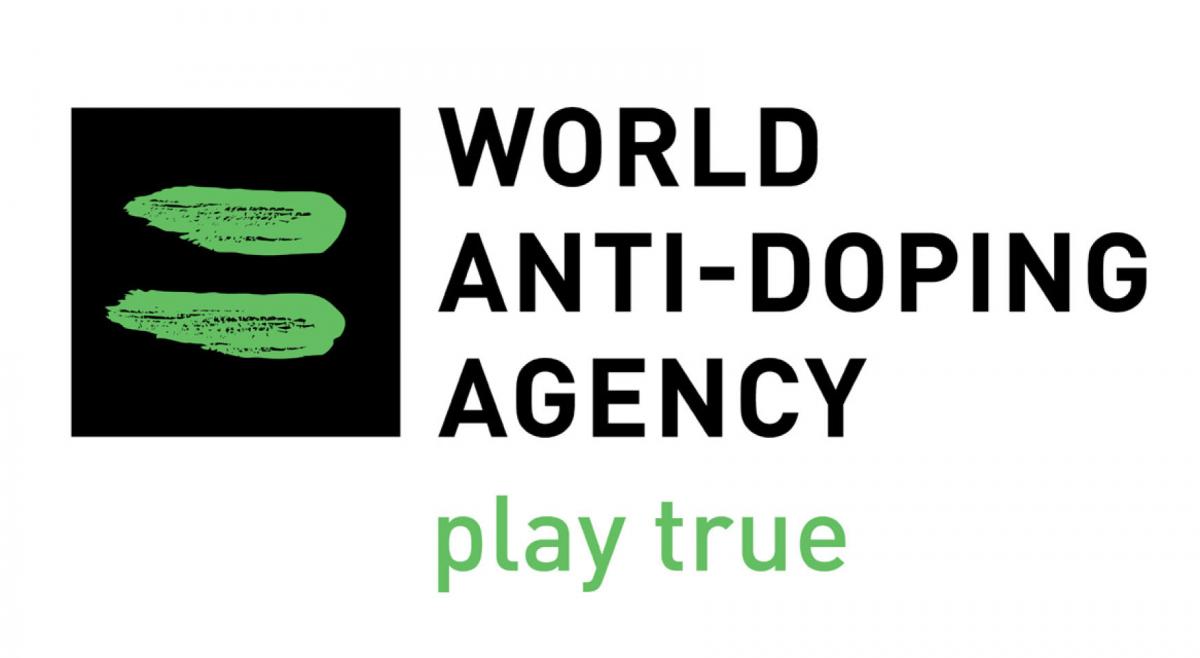 CALENDAR
CONTINENTAL ORGANIZATIONS