International Taekwon‑Do Federation
On Saturday, April 15, 2023, the Dominican National Taekwon‑do Association ITF ANTID successfully held the 3rd International Combat Seminar led by World Champion Julio Peralta from the United States.
This seminar began with a prayer by the instructor Ivet Ureña V Dan, then continued with the welcoming words by the NGB president of ANTID, Eng. Máximo Boitel IV Dan. Then continued with the delivery of a plaque of recognition to Instructor Julio Peralta for the unconditional contribution he makes to our association and therefore to the Dominican Republic.
Our seminar had almost 100 participants from different parts of the country.
To conclude, this seminar proceeded with the words of thanks from Instructor José Eulises Cruz VI Dan and delivery of certificates by Instructor Peralta and the NGB of ANTID Máximo Boitel.
We also thank the NGB of Jamaica, Instructor Smith, for his presence at this seminar.
We also thank the teachers, instructors, parents and friends for their participation in said seminar and trust in our work.
ANTID continues to work and strengthen its members to raise the level of ITF taekwon‑do in the Dominican Republic.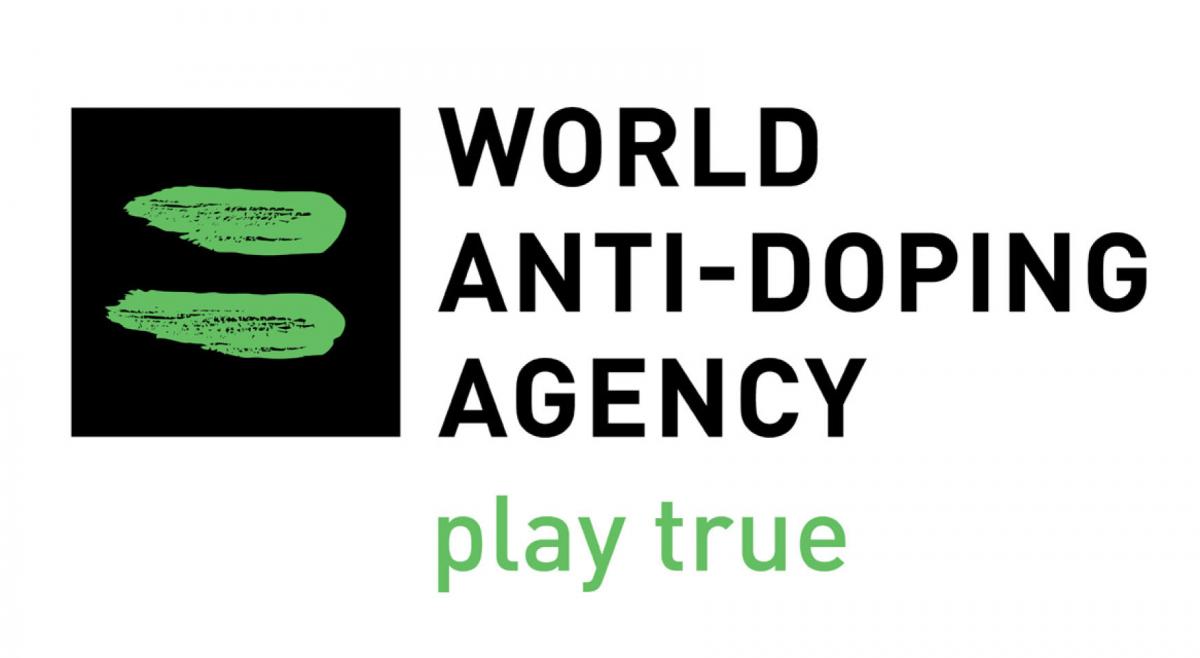 CALENDAR
CONTINENTAL ORGANIZATIONS