International Taekwon‑Do Federation
A Giant Leap to an upper realm of Taekwon‑Do in IRAN
Iran ITF Taekwon‑Do Association, established 2006, after more than 30 years of the time that ITF Taekwon‑Do had been fade out of the known martial arts in IRAN.
After about 2 years of correspondences and with ITF HQ, a group of Iranian Taekwon‑Do lovers been successful to form Iran ITF Taekwon‑Do Association and receiving the ITF HQ approval and recognition.
Like all other things in the world which are moving forward maintaining Sine waves, Iran ITF also had its own rises and falls, experienced betrayal and loyalty, difficulties and facilities and… and all these made real Iran ITF members more strength to follow their goal, which was implanting the root of ITF Taekwon‑Do in IRAN, so never being disappeared again.
Now, it is a great honor to declare that on 10th March 2022, IRAN ITF Taekwon‑Do Association convened the 4th Congress and with the conclusive vote of General Assembly "IRAN ITF Taekwon Federation (non-gov.)" established and inaugurated, and the constitution approved by General Assembly.
Here it comes some highlights of congress:
· After one minute silence tributed to General Choi Hong Hi, The Congratulatory letter of Professor Master Ri Yong Son, The beloved President of International Taekwon‑Do Federation, been read at commence of General Assembly, which was doubled the positive energy in the convention.
· Founder and President of IRAN ITF Taekwon‑Do Federation , Master Hossein Farid Sabbagh had a lecture in several topics like – the necessity of being united and solidarity– how to maintain sustainability – several advantageous of the new achievement of Iran ITF members -reviewing over the presented constitution and the strong pillars set into that- necessity of maintaining good work and that this is just the start of hard work. Following great thanks to all Iran ITF members and those who always supported Iran ITF.
He also said: " All Friends of non-Friends should know, ITF Taekwon‑Do and Iran ITF Taekwon‑Do is not a private property, so everybody who fond of Taekwon‑Do or even interested in, has a share here with us, this Federation belongs to all Iranians who wish to join and enjoy ITF Taekwon‑Do, regardless of any group you are working in, you are welcome, the general qualification for being a member is so easy, just eager to learn Taekwon‑Do, and accept the five tenets with good willing and honesty.
So on this very day, we together are founding Iran ITF Taekwon‑Do Federation, may this righteous act of us will remain as an auspicious and successful remembrance for all Iranians and hundred thousands will use it's benefits for years and years.
· The Convention also was very successful with receiving strong support of great characters, who attended as VIPs in the congress, like:
o Dr. Hamidreza Hesaraki the President of IRAN SAVATE F and President of Asian SAVATE Confederation. He gave a profound short lecture about the great achievement of Iran ITF members, and the right path they have chosen.
o Mr. Javad Nasiri the President of IRAN Muay Thai Federation and High Ambassador for Sports in the World . He also encouraged the crowd in his short lecture, and affirm that keeping the current path is the key of success for Iran ITF TKD Federation.
· Mr. Farshad Bahrami the Secretary General of Iran ITF Taekwon‑Do Federation also made his lecture with pointing to the subject that IRAN ITF Taekwon‑Do has done tremendous activities during years and it is members' right to have their own Federation under Iran laws and regulations, and this is just the start, He Said: we must always keep our solidarity which is the most powerful thing which derives of our unity and best fuel to run ITF properly in all over Iran.
· Dr. Gholamreza Arabian , the agent of Iran ITF in Alborz province and General Director of Public relation of the federation, gave a lecture about new approached of making constant and reliable relations in order to properly promote ITF Taekwon‑Do in Iran.
· As a successful conclusion the General assembly hold a ceremony of commendation to gratitude the 48 years of activity of Taekwon‑Do of Mr. Davoud Vartori. He received an appreciation tablet signed by Master Farid Sabbagh and other gifts.
· The Congress convened in Tehran, started at 12:30 and lasted for 4 hours, following with ceremony and the whole convention ended at 17:30.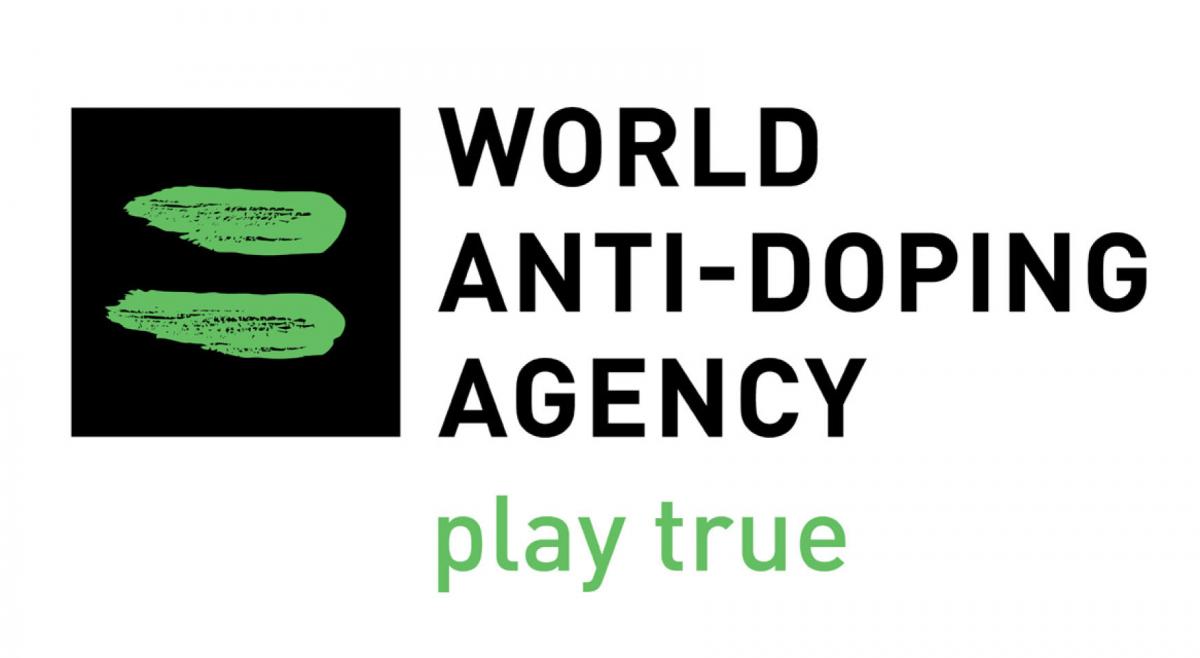 CALENDAR
CONTINENTAL ORGANIZATIONS