International Taekwon‑Do Federation
An Agreement between ITF & WT was adopted on the 2nd November 2018 in Pyongyang, DPR of Korea following the bilateral consultations with regards to the integration between two Federations.
Prof. Ri Yong Son, President of International Taekwon‑Do Federation and Dr. Chungwon CHOUE, President of World Taekwon‑do ratified the given Agreement.
The signing ceremony was honoured by the presence of Prof. GM. Hwang Ho Yong, Senior Vice-President, Mr. Kim Chol Gyu, Director of Finance & Administration and Mr. Choi Hyong Chol, Deputy Chairman of Finance & Market Standing committee on the side of ITF headed by its President Prof. Ri Yong Son and of Mr. Hossein Rafaty, Secretary General, Mr. Ahmed Fouly, president of Taekwon‑do Federation of Africa, Mr. John Kotsifas, President of Taekwon‑do Federation of Oceania, Mr. Angelo Cito, Member of the WT Executive Board & President of Taekwon‑do Federation of Italy and Mr. Eil Chul Kim, Deputy General Secretary Manager on the side of WT headed by its President Dr. Chungwon Choue.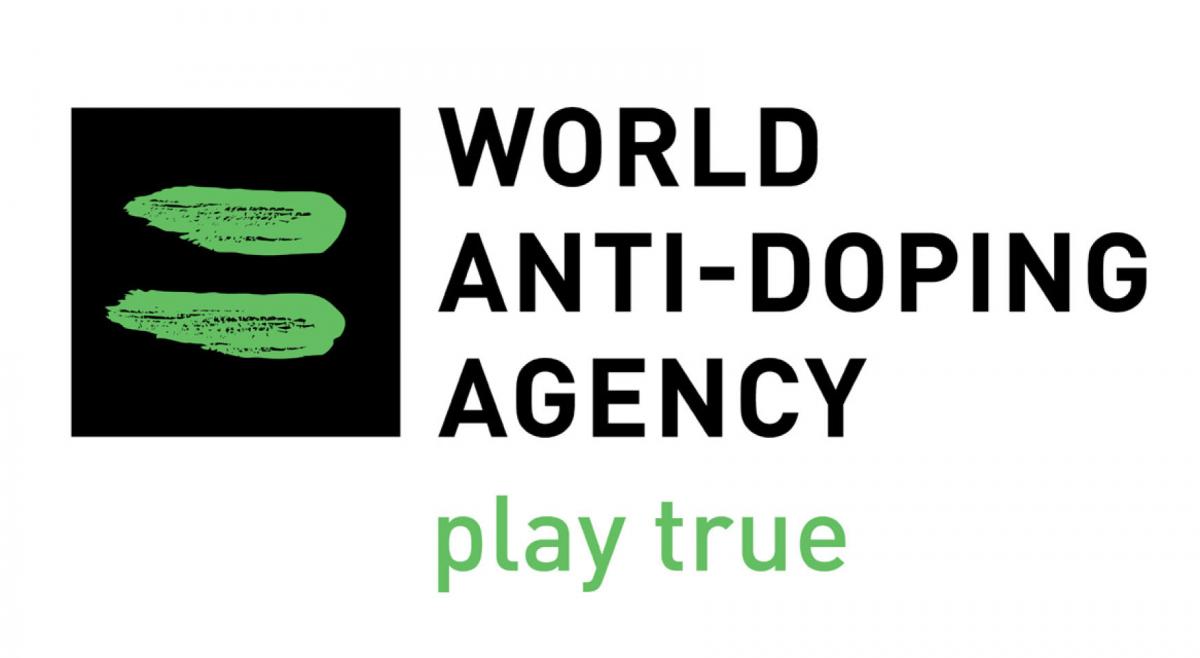 CALENDAR
CONTINENTAL ORGANIZATIONS