International Taekwon‑Do Federation
Last Sunday, November 14 of this year, the National Taekwon‑do Association ITF Dominicana ANTID, a member of the International Taekwon‑do Federation led by its president RI Yong Son, successfully held its first national event, Battle of Champions ANTID 2021.
In this event they participated More than 100 ITF Taekwon‑do athletes from all over the Dominican Republic, within the participating schools and centers were:
Roger Taekwon‑do Center, Centro Integral de Taekwon‑do de Santiago CETIS, Centro de Taekwon‑do ITF Edgar Santos, Kid's Fitness Taekwon‑do ITF, Instituto Unido of Taekwon‑do, Suero Taekwon‑do Center, Elite Taekwon‑do, Adrian Valdez Taekwon‑do Academy, Mota Taekwon‑do Academy, Taekwon‑do Academy Llowaldel Dojan, Alcadio Academy, Trinidad Center Taekwon‑do and the Master Vallejo Institute.
Among the modalities that were carried out are:
motor skills, individual Tul, Team Tul and team combat. It should be noted that despite the circumstances that are being experienced worldwide by COVID-19, the participants were positive and encouraged at all times during the championship, likewise, they put into practice the protocol required for greater safety and care in the face of said situation.
Danes competitors excelled by presenting good techniques, especially in the Tul mode. Certificates were given to all participants, medals to the three most outstanding in the different categories colored belts and black belts, cups for the tul and combat teams and medals for all participants in the motor skills modality, which he ranged from 5 to 9 years old.
The ANTID executive committee headed by President José Eulises Cruz are more than grateful for the support provided by instructors, parents and other participants.
The Association also thanks. YACA, CORPESA, COPERATIVA SAN MIGUEL and Mr. Lenin Moronta. Sponsors of this event.
We continue working for the growth of ITF Taekwon‑do in the Dominican Republic 🇩🇴.
-Talent wins games, but teamwork and intelligence win championships. -Michael Jordan
.https://www.antidrd.org/se-realiza-con-exito-la-batalla-de-campeones/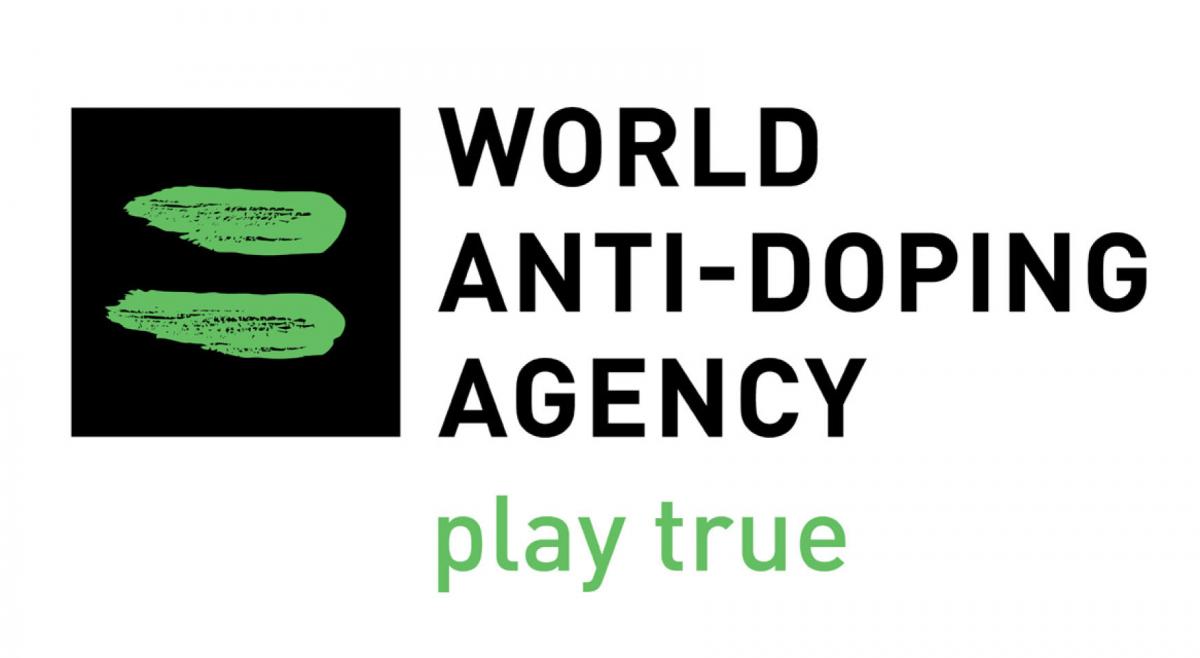 CALENDAR
CONTINENTAL ORGANIZATIONS