International Taekwon‑Do Federation
Many congratulations to everyone for the 66th Anniversary of Taekwon‑Do.
By giving Taekwon‑Do as a gift to the World Gen. Choi Hong Hi has changed the life of millions for their betterment.
The humanity will always be thankful to him.
I am glad to inform that the 66th Anniversary of Taekwon‑Do was celebrated by many members of "Taekwon‑Do Association of India" at the maximum capacity possible considering the present situation of Covid-19 in many parts of India and we all pledged to make this world a peaceful place to live in as per the Oath of Taekwon‑Do.
These celebration events were held in Delhi, Karnataka, Bengal and Kerala.
With best wishes,
Grand Master Dr. Rajendran Balan & Master Rachana
President & Secretary General – TKD Association of India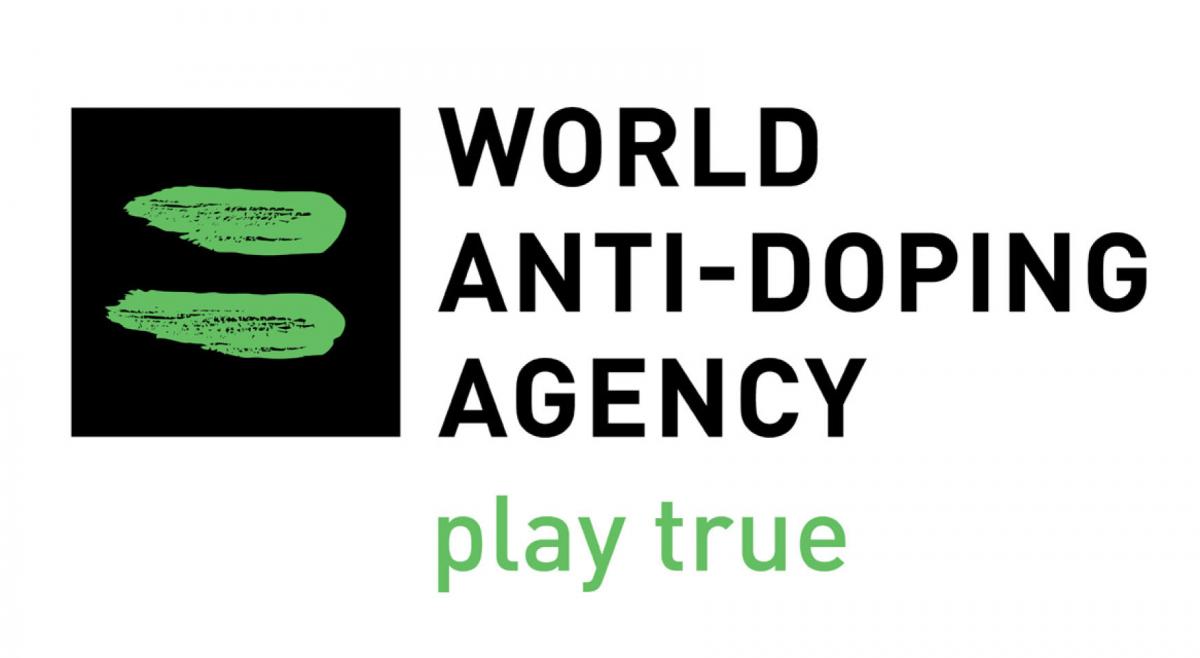 CALENDAR
CONTINENTAL ORGANIZATIONS