International Taekwon‑Do Federation
A wonderful weekend on December 10-11, 2022 was celebrated with participation of more than 150 Taekwon‑Do practitioners from The United States of America, Honduras, Mongolia, and Puerto-Rico including the helping team from Ocala Taekwon‑Do Academy to have another successful event.
A great technical seminar conducted by Master Hed Mohammad Shirzai organized by The United States Official Taekwon‑Do Organization ( USOTO) sanctioned by International Taekwon‑Do Federation (ITF) successfully took place in Holiday Inn of Ocala City in the State of Florida, USA.
Every student of Taekwon‑Do benefited from the knowledge of Master Shirzai in order to refresh and add to what they learned up to that day.
Master Shirzai's impressive ability was combined with his outstanding courtesy that by itself taught all of us, once again that Taekwon‑Do is all about The Do, but not just the TawkWon.
The seminar was followed by the day after the great Christmas Competition that was organized by The Ocala Taekwon‑Do Academy lead by Sabum Jose Montero, the current President of USOTO and his outstanding and tireless team at the World Equestrian Center in Ocala, Florida.
The competition brought the Taekwon‑do family from many states of the US and countries such as Honduras, Mongolia, Puerto-Rico and one representative from Tajikistan to share their skills and take away more experience through this successful event.
The competition started by standing for The National Anthem of The United States of America, followed by a minute of silence in memory of the principal founder of Taekwon‑Do, General Choi Hong Hi.
We are proud to mention that our organization was supported by the local government officials who were amazed to see how greatly we have gathered together as one family with peace, courtesy and harmony from many different locations in the US and participating countries.
This beautiful weekend once again showed the whole world that our organization (USOTO) is growing rapidly and soon will be one of the most active and important NGBs in the continent of America and it is a great example for the PTC and ITF officials to see that we are strongly capable to host international Taekwon‑Do events here in The US.
Therefore if it is accepted by the officials, The United States Official Taekwon‑Do Organization will be the strongest Organization to proudly host The Second Taekwon‑Do World Cup of 2024 here in The US.
At the end we, the directors of The USOTO are proudly stand together for stronger years to come.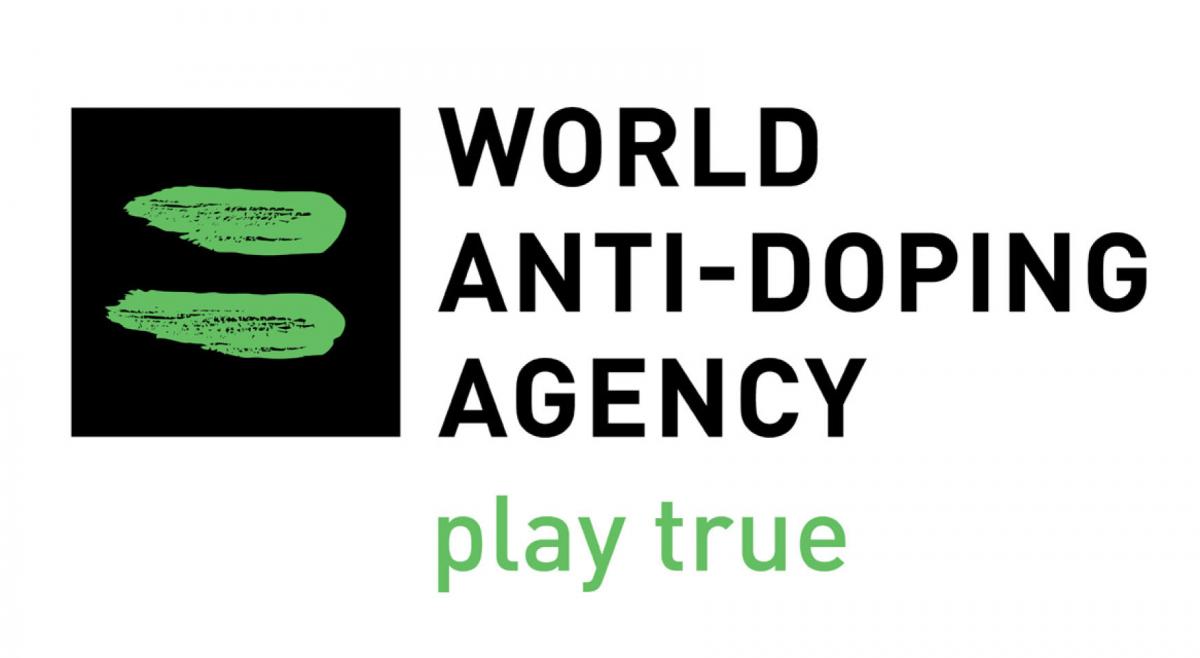 CALENDAR
CONTINENTAL ORGANIZATIONS