International Taekwon‑Do Federation
-This Sunday, March 27, 2022, the ITF Dominican National Taekwon‑do Association ANTID successfully concluded its combat seminary, led by the world champion Julio Peralta VI Dan.
-More than 50 participants from all over the country participated in this seminary.
-Our seminary began at 10:00 am with the formation of the participants, then we greeted the world champion Julio Peralta.
-Prayer by Miss Estefania Boitel II Dan. - Delivery of medals to the winners of the World Cup online held in January 2022.
-Special recognition from the executive committee of ANTID to our Instructor Julio Peralta for his unconditional support he has given to our association since its foundation.
-Continuing with the combat techniques seminary, where the participants were highly motivated and focused on learning new techniques. Ending with questions asked by parents and participants, where all were answered by the Instructor and world champion Julio Peralta.
-Our combat seminary ended at 2:00 pm, with delivery of certificates of participation to all participants and thanks to Instructor Julio Peralta and all participants from the president of ANTID José Eulises Cruz NGB Dominican Republic.
-ANTID continues to train all its members with a view to the ITF Argentine Taekwon‑do World Cup 2022. -The ITF Taekwon‑do continues to strengthen in the Dominican Republic.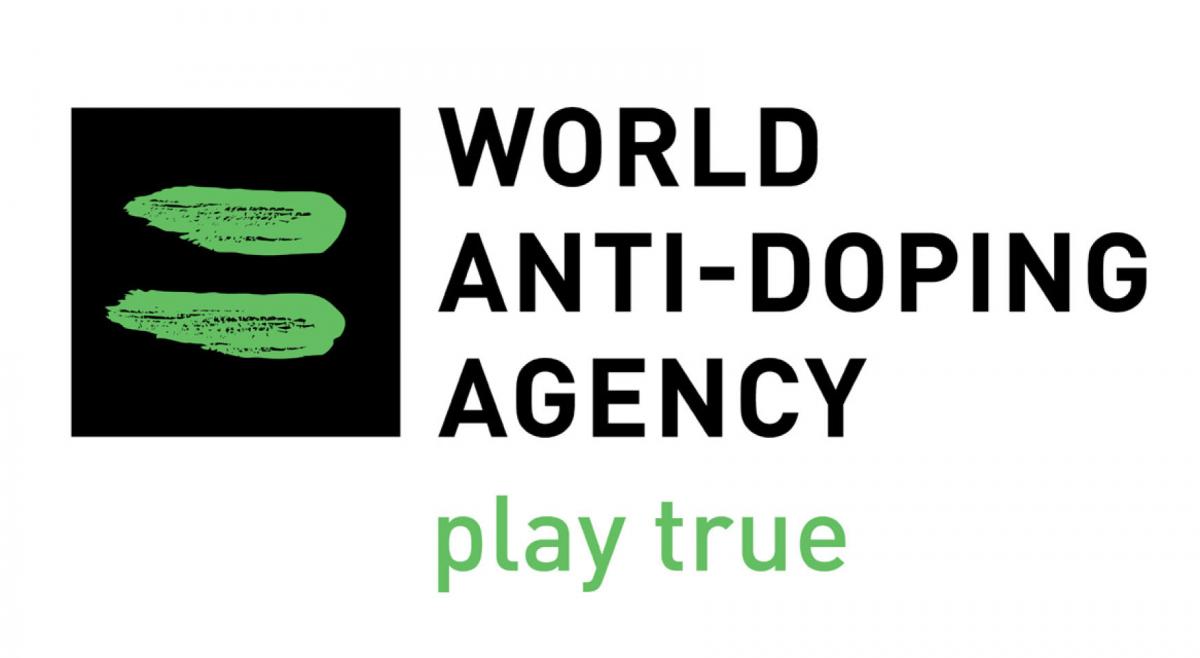 CALENDAR
CONTINENTAL ORGANIZATIONS