International Taekwon‑Do Federation
Mrs. Trine Isaksen, wife of Master Christian Isaksen,
Dearest Trine, your children and family members,
I would like to express my sincere condolences and sympathy to you and your children on the sudden passing of Master Christian Isaksen.
I have known Master Christian Isaksen personally for many years. I met him for the first time in 1984 in Sisimiut during the Greenland National Championship. After that I have traveled many times together with Master Christian Isaksen in Greenland's national team as team mates as well as in my capacity as President of Greenland Taekwon‑do Federation (GTF).
The last time I met Master Christian Isaksen as in October 2019 during GTF's 40th Year Anniversary celebrations in Nuuk.
I have, in the last couple of days, reflected on many happy memories of Master Christian Isaksen. He was one of the most respected athlete and has always been an inspiration for his honesty, kindness and willingness to develop and spread Taekwon‑do wherever he was. He was a hard working instructor and he would spend a lot of time patiently helping and training his children and family members that eventually they too could participate in Taekwon‑do events.
Master Christian Isaksen has participated in Greenland national championships, European championships and world championships in adult competitions during his younger days and in later years in veteran competitions, across 35 years, winning many top medals year after year, winning honor for his family, his organisation and his beloved country Greenland. Master Christian Isaksen understood the purpose of life well through the learning in the philosophy and spirit of Taekwon‑do. He has demonstrated, with indomitable spirit, that through consistent and systematic daily training one could achieve great things. Master Christian Isaksen was one of the best and most enduring students of Grand Master Leong Wai Meng.
On behalf of the many athletes and Greenland Taekwon‑do Federation I convey to you my deepest sympathy and my heart goes out to you and your children and your family members. May God confer on you peace and strength to overcome this difficult moment.
May Master Christian Isaksen rest in peace. He will forever be held dear in our hearts.
Taekwon,
Master Nuka Kleemann, 8th Dan Black Belt (GL-H-8-861)
President of GTF (1985-87 & 1988-2003)
President of Sport Confederation of Greenland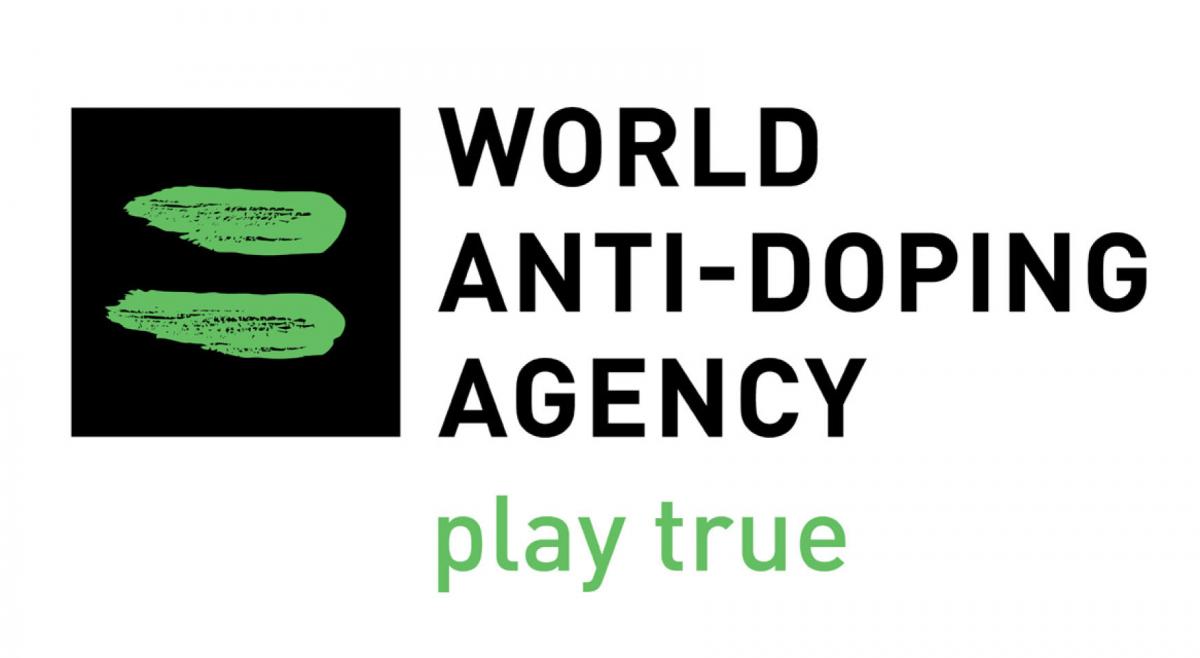 CALENDAR
CONTINENTAL ORGANIZATIONS