International Taekwon‑Do Federation
Since 2018 the Czech Taekwon‑Do Federation ITF produces, in cooperation with nationwide TV channel Sport5, a quarterly TV documentary called TAEKWON‑DO MAGAZINE. This magazine is dedicated to all those interested in Taekwon‑Do, the modern Korean art of self-defense, and each 15-minute episode contains 3 new interesting reports from the Czech Taekwon‑Do ITF. The magazine is presented in the Czech language.
What awaits you in this year's episode 2?
In this year's 2nd episode you can look forward to the profile of the very successful Central Bohemian school Taekwon‑Do ITF Silla from Cologne, one of our many associated schools in Central Bohemia.
In the second reportage you will be able to briefly enjoy the atmosphere of this year's Czech Cup of Color Tape (kup) in taekwond ITF, which took place from 10 to 12 May 2019 in the new athletic hall in Ostrava.
In the last, third report, you can watch an interview with the head and head coach of Taekwon‑do ITF Silla, the 1994 World Taekwon‑Do ITF Champion and one of our most successful Czech female players, Radka Heydušková (5th dan). You can learn many details from her very rich life.
We believe that you will like the magazine and you will show it to your friends as well.
Taekwon‑do is a very attractive exercise and it is certainly worth seeing at least unless you decide to start exercising in any of the 38 Taekwon‑Do schools across the Czech Republic.
More information is available at www.taekwondo.cz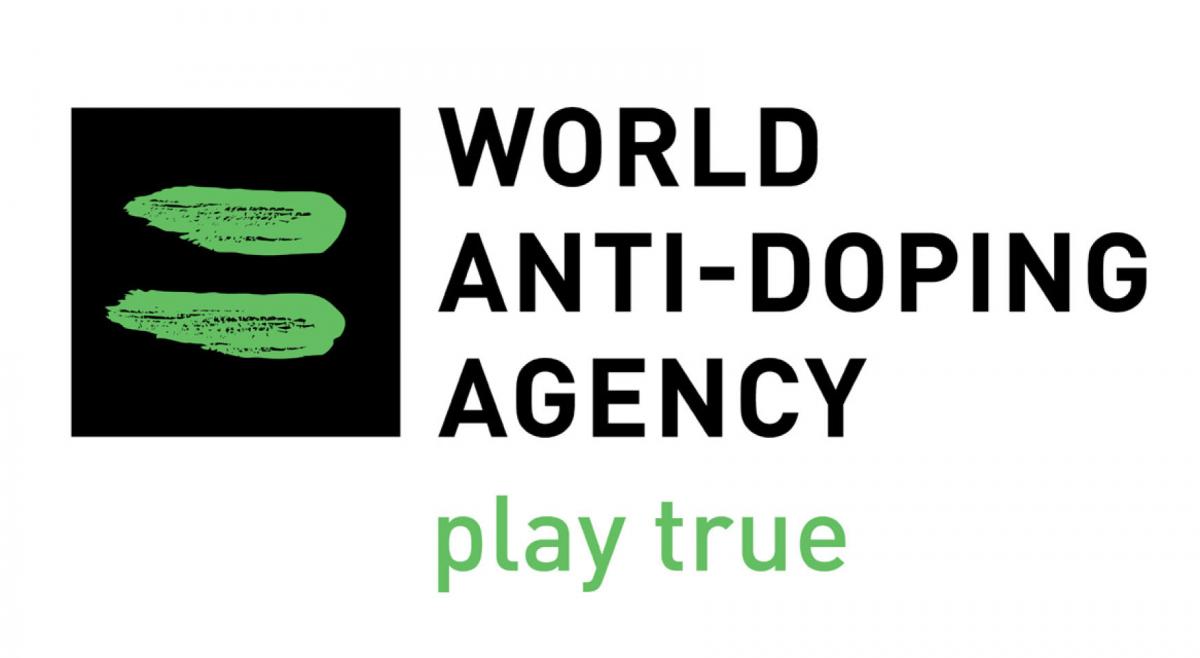 CALENDAR
CONTINENTAL ORGANIZATIONS