International Taekwon‑Do Federation
Since 2018 the Czech Taekwon‑Do Federation ITF produces, in cooperation with nationwide TV channel Sport5, a quarterly TV documentary called TAEKWON‑DO MAGAZINE. This magazine is dedicated to all those interested in Taekwon‑Do, the modern Korean art of self-defense, and each 15-minute episode contains 3 new interesting reports from the Czech Taekwon‑Do ITF. The magazine is presented in the Czech language.
In this year's third episode of TAEKWON‑DO MAGAZINE you can look at the profile of the South Bohemian school taekwon‑do ITF Tong-il from České Budějovice.
You will also learn how and where the Korean art of taekwon‑do ITF self-defense can be practiced in the Czech Republic right now during the beginning of the school year.
Finally, we will introduce you historically most successful Czech national representative in taekwondo ITF, triple world champion Jaromir Michl.
If you like the magazine, share it among your friends and friends not only in the sections but also outside.
Give others the chance to see one of the most successful Czech sports. We look forward to seeing you in the next December magazine.
We hope you will like this year's third magazine and you will show it to your friends as well.
Taekwon‑do ITF is a very attractive exercise and it is certainly worth seeing at least unless you decide to start exercising in any of the 38 Taekwon‑Do schools across the Czech Republic.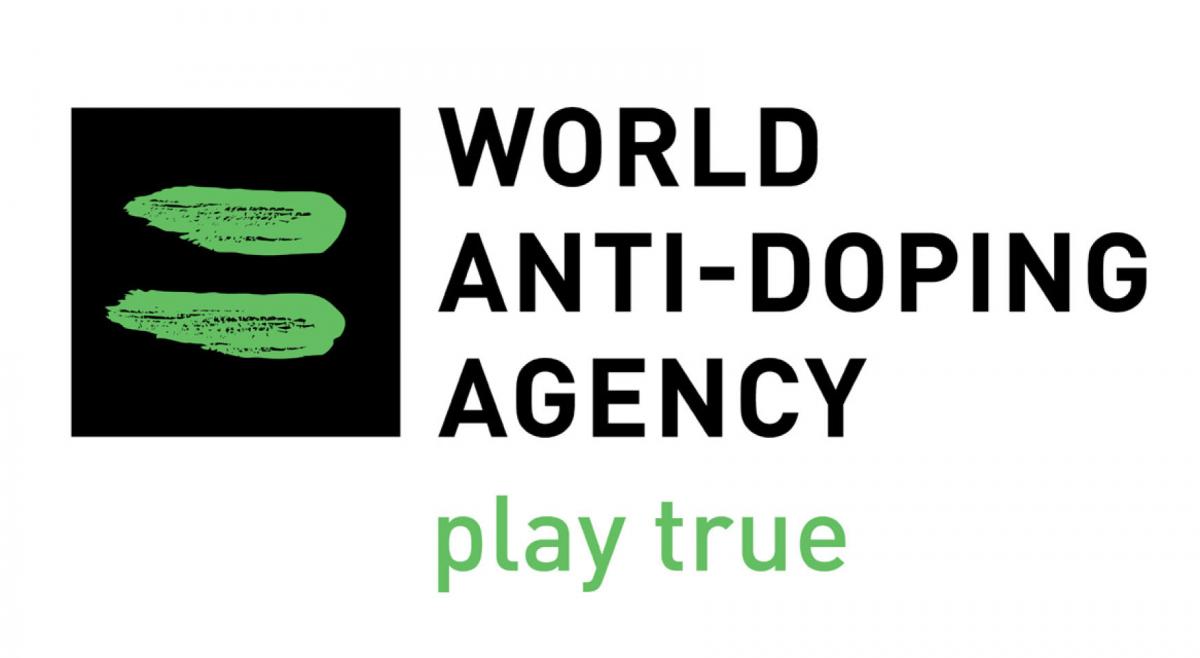 CALENDAR
CONTINENTAL ORGANIZATIONS