International Taekwon‑Do Federation
Last Sunday, September 26, the National Association of Taekwon‑do ITF Dominicana ANTID, was celebrating with a special class the delivery of the certificate of affiliation as NGB in the Dominican Republic, directed by our president José E Cruz, in that same order, part of our members received their Danish certificates internationally in ITF Taekwon‑do, endorsed by President Prof. RI Yong Son.

It was held at the Air Base club in the province of Puerto Plata and said delivery was presided over by the instructors of our association, MA. President José Cruz VI dan, MA. vowel Ivet Ureña V dan and Lic. Arsenio Marte IV dan.
The event began at 10 in the morning with the words of welcome and prayer in charge of the gentlemen, Engineer Máximo Boitel III dan and Mr. Rogelio Delgado III dan.

Then our president José Cruz addressed all those present with words of motivation about a future that promises us a significant advance in this art so beneficial in physical, social and health aspects, among others.

He also referred to the importance and benefits of being internationally certified to have a reliable advance in the Dominican Republic.
After the delivery of certificates, we proceeded to class, where different activities were carried out taking into account the protocol for the care of covid-19.

At the end of the afternoon the members took advantage of the opportunity offered by the province and relaxed on the beach.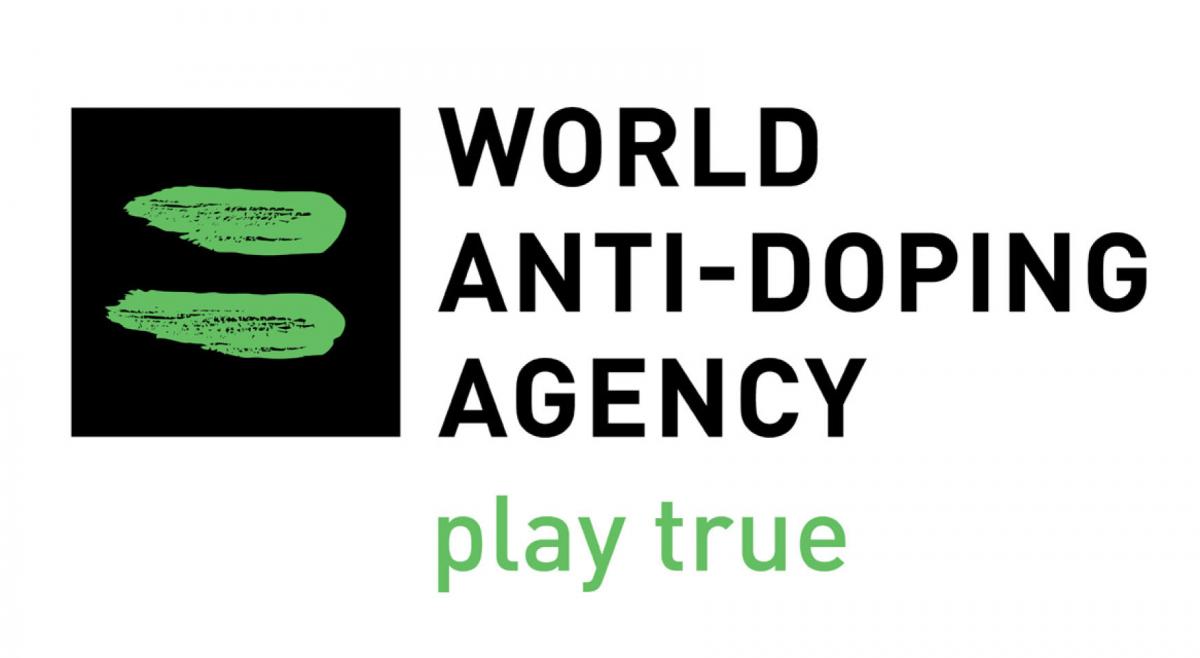 CALENDAR
CONTINENTAL ORGANIZATIONS