International Taekwon‑Do Federation
This Saturday, October 1, 2022, the National Association of Taekwon‑do Dominican ITF ANTID, was celebrating the delivery of the international certificate for Danes.
Said delivery was directed by our NBG president José Eulises Cruz, secretary Enemencio Peña and member Máximo Boitel.
In the same order, part of our members received their certificates of danes at the international level in Taekwon‑do ITF, endorsed by the president Prof. RI Yong Son.
List of members who received their certificates from Dan:
- José Eulises Cruz VI Dan
-Arsenius Mars IV Dan
- Maximus Boitel IV Dan
-Rogelio Delgado IV Dan
- Yoenny Abreu III Dan
-Linette Cruz II Dan.
- Adriana Castaños I Dan
-Einer Castillo I Dan
-Diego Lugo Guillen I Dan
-Jesus Abreu I Dan
The ITF Dominican National Taekwondo Association ANTID remains firm and with the performance that each of its black belts have their international certificate.
ANTID continues to work for the growth of ITF Taekwon‑do in the Dominican Republic.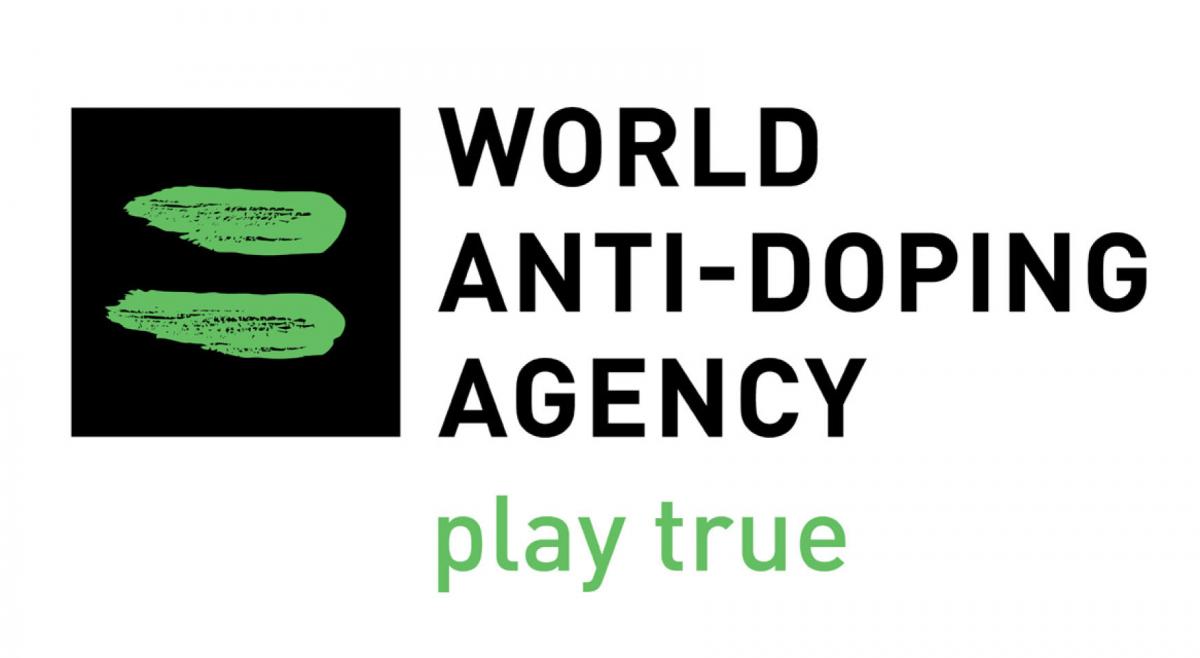 CALENDAR
CONTINENTAL ORGANIZATIONS