International Taekwon‑Do Federation
Dear NGB Representatives, Grand Masters, and Masters,
Over the last two years, we have been working saliently to convert the ITF Condensed Taekwon‑Do Encyclopedia into a digital version, now available on the Amazon Kindle platform.
The decision came in a pledge to afford ITF members a digital version that can complement their modern lifestyles.
Available for order globally on the US site Amazon.com and on local Amazon sites of other countries.
As our beloved art moves forward into the 21st century, ITF continues to explore innovative ways to grow with the advancement of technology. I encourage all members to support this initiative and promote the correct knowledge of ITF literature, for the serious student of ITF must be proficient in the technical and theoretical knowledge of Taekwon‑Do.
Master Kim Chol Gyu
ITF Director of Finance & Administration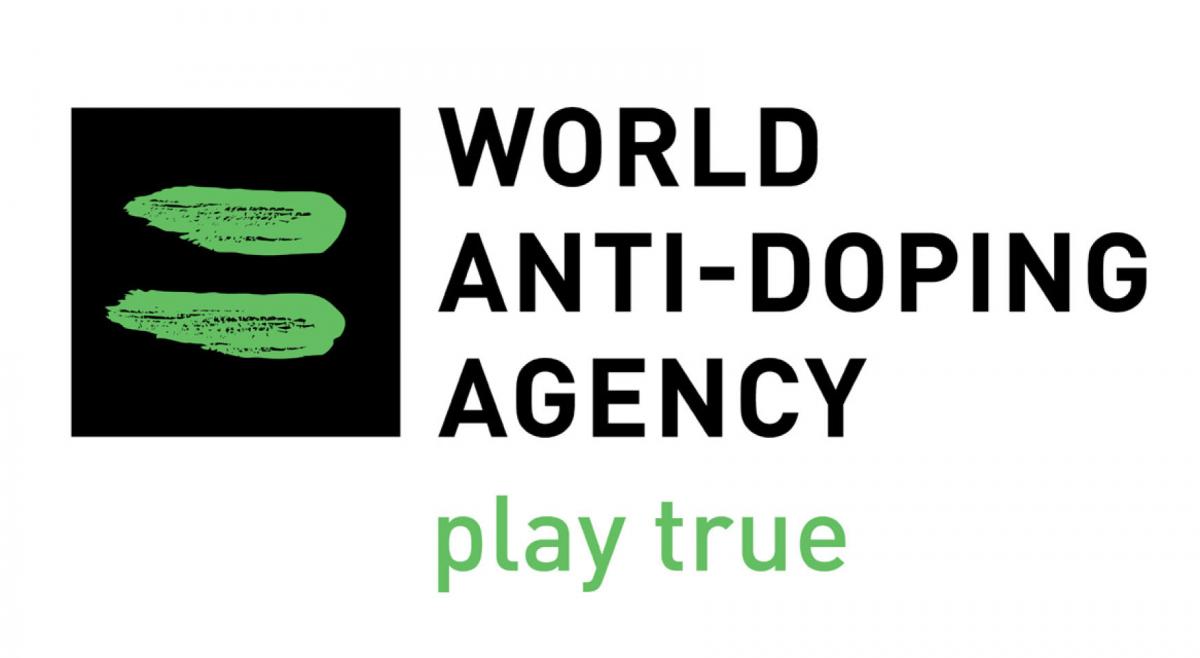 CALENDAR
CONTINENTAL ORGANIZATIONS