International Taekwon‑Do Federation

26th - 27th of October 2019 the annual International Taekwon‑do ITF championship - European Challenge Tournament "Baltic Amber Cup 2019" was held at Riga National Sports Hall.
The Baltic Amber Cup is being organized in the Capital of Latvian Republic in Riga for the tenth time and has become a common tradition for those who support a healthy lifestyle and are passionate about Korean Traditional martial art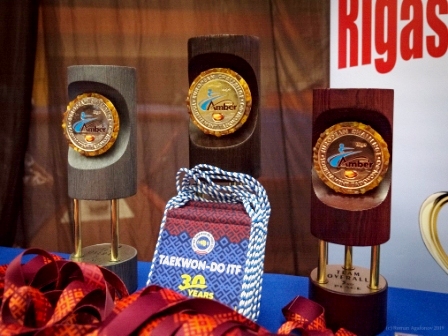 s Taekwon‑do.
The program of the event included three competition disciplines, both for children and for more experienced athletes, but one of the goals of the tournament was to make this event a kind of sporting event for all ages participants and attendees from small children un to old veterans. Traditionaly this tournament has received support from the Education, Culture and Sports Department of the Riga City Council, as well as from sponsors such as Mego trade network, sweets manufacturer TORŅU copany, internet provider Balticom, and others.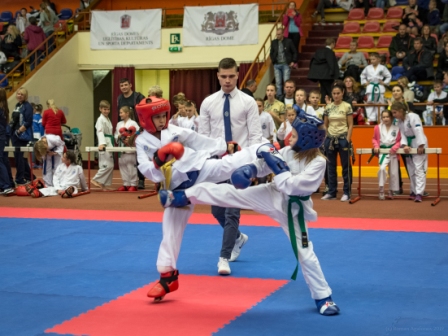 This year, teams from 15 clubs took part in the competition, competing in Patterns, Sparring and Power Test disciplines. Due to formalities and difficulties with visa processing, teams from Uzbekistan and Mongolia failed to arrive. More than 40 participants took part in demonstrations during the Opening Ceremony of the Tournament. Countries represented in this tournament are Latvia, Estonia, Lithuania, Sweden, Finland, Greece and Ukraine. A total of 316 participants were involved: judges, athletes, coaches, official representatives, as well as dance teams, who took an active part in the opening ceremony of the tournament and the awarding of athletes. The championship was held on a high level, in a friendly and warm atmosphere.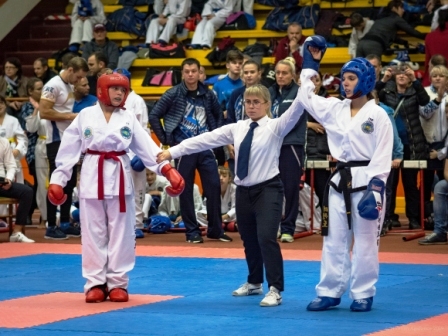 The two-day competition took place in three different disciplines. In the team standings, among all age groups, the main tournament cup was won by the athletes of the Ukrainian club "Maximus", the second team standings and the second-place cup was won by the sports Estonian club "Katleri" from Tallinn, but third was Estonian club "Parnu TKD klubi".
The best championship athletes in the age groups of children, cadets and juniors were identified and receive his beautiful prizes.
The Latvian Taekwon‑do Federation (LTF) is especially grateful to all athletes, coaches, referees and club leaders, and of course the sponsors of the Baltic Amber Cup 2019 Championship, for their support and active participation in this competition.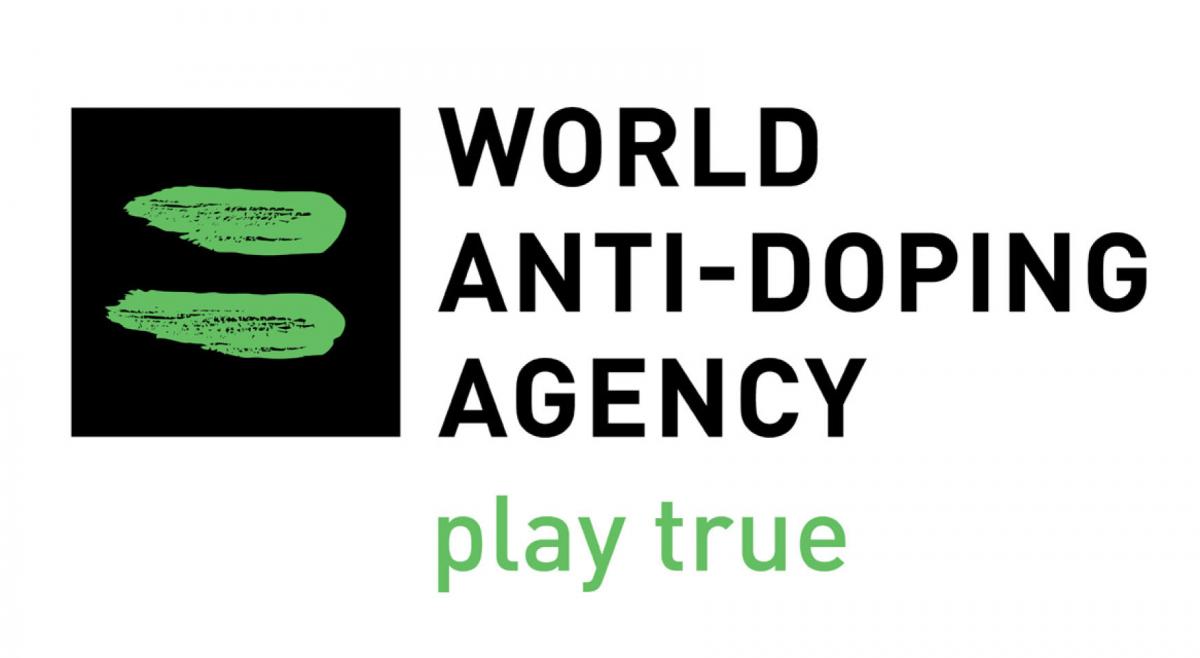 CALENDAR
CONTINENTAL ORGANIZATIONS