International Taekwon‑Do Federation
EUROPEAN TAEKWONDO ITF CHAMPIONSHIPS
ADULTS, JUNIOR, CHILDRENS & VETERANS 2021
European Taekwon‑Do ITF Championships 2021 was hosted in Heraklion, Crete, Greece on 26th-30th of October 2021.
The European championships were the first continental event after the pandemic of covid-19.
The championships' competitors were 864 from 25 NGBs.
All participants had the chance to participate in European Championship after two years without competition and create memories from the beautiful island of Crete and Cretan hospitality.
The European Taekwon‑Do ITF Championship for all categories, which ended on October 30, started with the opening ceremony held on Monday, October 25, at the New Indoor Gym of Heraklion "Dyo Aorakia".
The Championship was organized by the Athletic Taekwon‑Do Federation of Hellas with the support of the General Secretariat of Sports, the Region of Crete and the Municipality of Heraklion.
The opening ceremony was honored by the presence of Mr. Lefteris Avgenakis, the Deputy Minister of Culture & Sports, Prof. Ri Yong Son, the President of the I.T.F, Grand Master Michael Prewett, the President of the E.I.T.F, and representatives of the Region of Crete, Municipality of Heraklion and local bodies.
The matches were held daily from 9 AM until 6.30 PM between 26 and 30 October.
All the protocols that apply to the COVID-19 pandemic were observed.
In addition, the 2021 EITF Congress took place at Lyttos Beach hotel in Crete, Hellas on Monday, October 25th.
The meeting was opened by a welcome address given by ITF President Prof. Ri Yong Son and EITF President GM Michael E Prewett.
This was followed by Umpire and Tournament Committee reports as well as EC 2021 Greece local organizing committee.
The Financial director and director of marketing, PR and communications gave detailed accounts of their works since the last Congress and updated all on their current situations.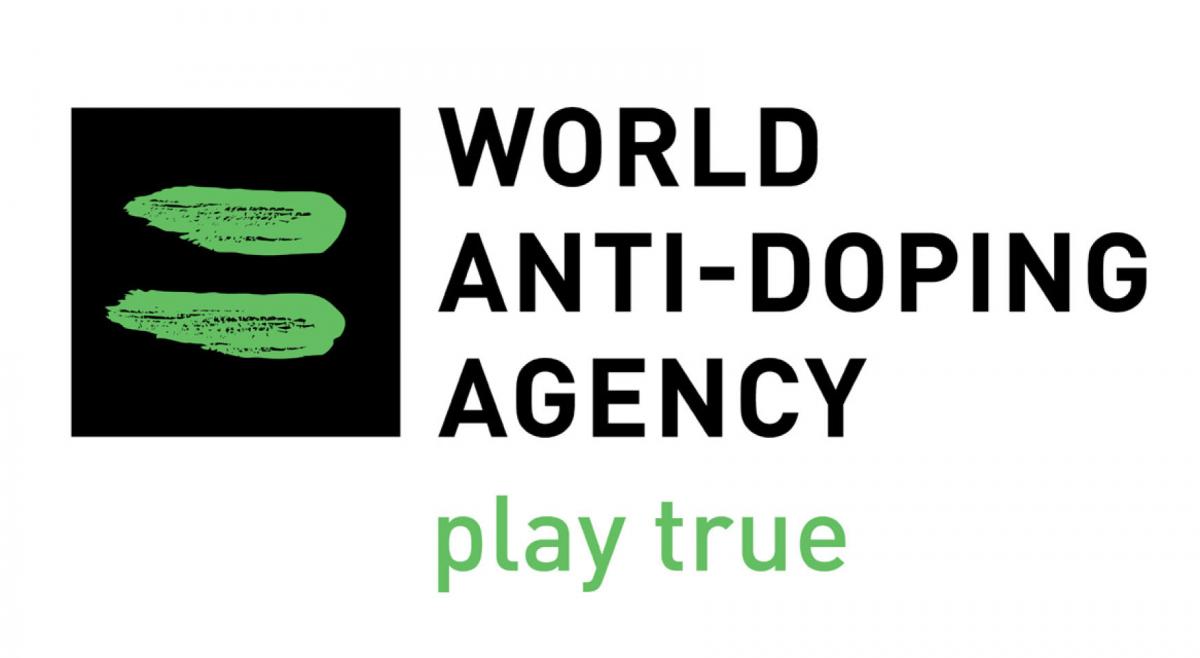 CALENDAR
CONTINENTAL ORGANIZATIONS