International Taekwon‑Do Federation
On the 27th March a training seminar was held for international instructors. This was conducted by Grand Master Hutchinson at the Bay Hotel in Kinghorn, Fife. Grand Master Hutchison conducted the Seminar to celebrate the ITF Birthday of the Foundation day, 55 years ago from 1966 - 2021.
Due to the ongoing global pandemic crisis, the entire seminar was held online on the Zoom platform and was open to all BITF members with the minimum rank of 4th Dan.
The seminar was attended by a dozen Taekwon‑do practitioners from the BITF. The technology allowed the BITF members to attend the seminar to keep up with their training, despite this global pandemic we all find ourselves in.
The seminar schedule included the Composition of Taekwon‑do , Fundamental movements, Patterns, sparring , Dallyon, and Self Defence techniques. The Participants were reminded that GM Hutchison trained many times with the Founder, General Choi Hong Hi and that the Seminar was in Honour of the ITF birthday of the Foundation.
We are very happy that there was such an interest in this seminar and we are even more pleased by the positive feedback from the participants.

We would like to thank Grand Master Hutchinson for conducting this very successful seminar and we believe that he gave all participants a lot of new things in their future work.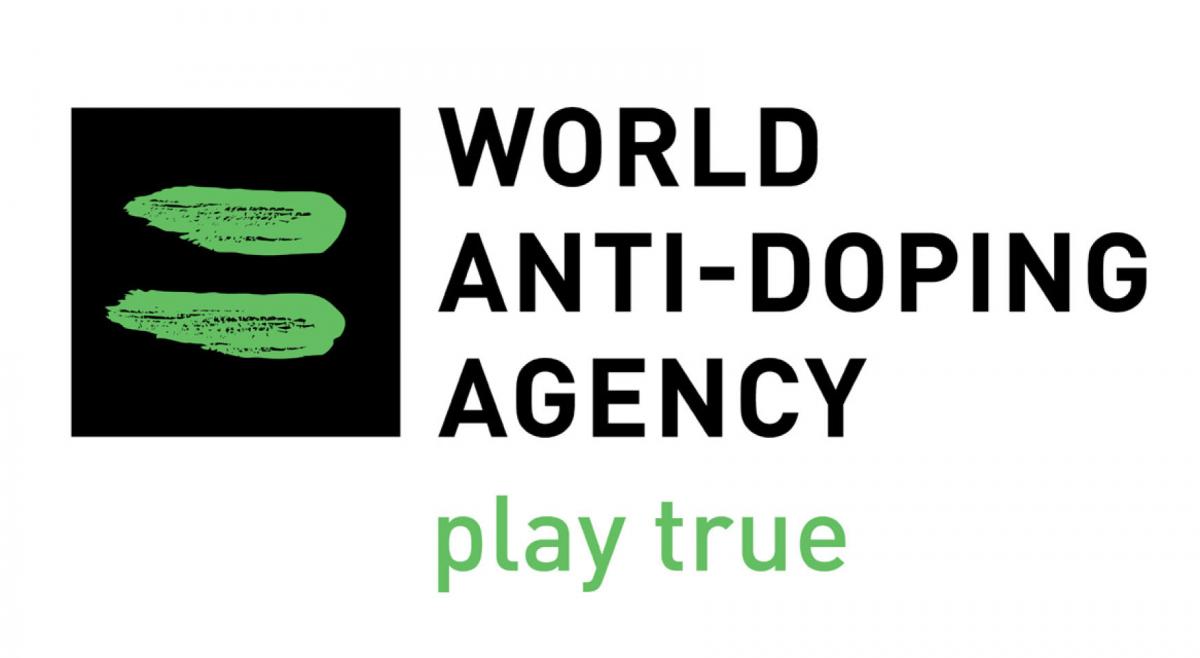 CALENDAR
CONTINENTAL ORGANIZATIONS