International Taekwon‑Do Federation
The first International Technical Seminar & International Instructors Course to be hosted by the British Isles Taekwon‑Do Federation (BITF) was held on the 25th to 27th February 2022 in Fife, Scotland, UK. Conducted by Grandmaster L Hutchison (BITF President, ITF EB Member, ITF Chairman Junior & Veterans Committee, EITF Vice President, EITF EB Member & Scotland ITF President).
Candidates travelled from all over the UK to attend the course and joined by Zoom were Masters and Practitioners from around the world including Canada, Moldova and Finland.
A very successful event starting on the Friday afternoon in the classroom detailing the educational side of Taekwon‑Do & the values of being an Instructor.
Saturday and Sunday: practical, covering all components of the Composition of Taekwon‑Do in detail, including all 24 Patterns in technical detail with demonstrations from the BITF Masters. Followed by Set Sparring and Self-defence then a thorough IIC examination and Black Belt Grading successfully promoting 8 candidates.
Grandmaster Hutchison delivered the course with technical detail, knowledge, and enthusiasm to make the event inspiring and educational for all.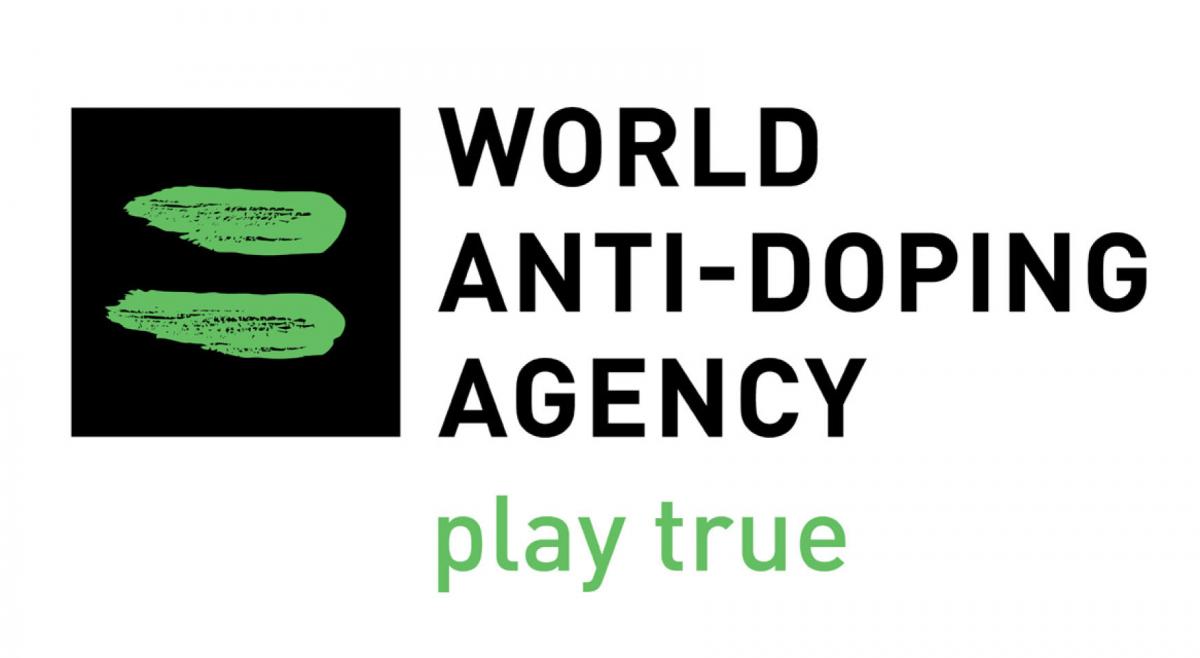 CALENDAR
CONTINENTAL ORGANIZATIONS