International Taekwon‑Do Federation
Today, March 2, 2022 - Marion County, the government of Ocala, was recognized by the International Taekwon‑Do Federation and the Pan American Taekwon‑Do Council - PTC. In this sense, the President of the PTC GM Ing. Osvaldo Ríos Olivero Together with the President of the NGB ITF of the USA - USOTO José Montero, awarded the ITF Honorary Dan Certificate to the Commissioner of Marion County, Michelle Stone, and to the Sales Supervisor of the Tourism Development Group, Corry Locke, with plaques that recognize their efforts and support for the development of Taekwon‑Do in the USA and especially in the county and city of Ocala, Florida.
The Tourism Development Department continues to work with the ITF and PTC to bring more events to the area. Thank you for trusting in the PTC-ITF, in the Original ITF Taekwon‑Do as a social construction tool!!
Mr. Jose Montero
Director and President
United States Official Taekwon‑Do Organization (USOTO)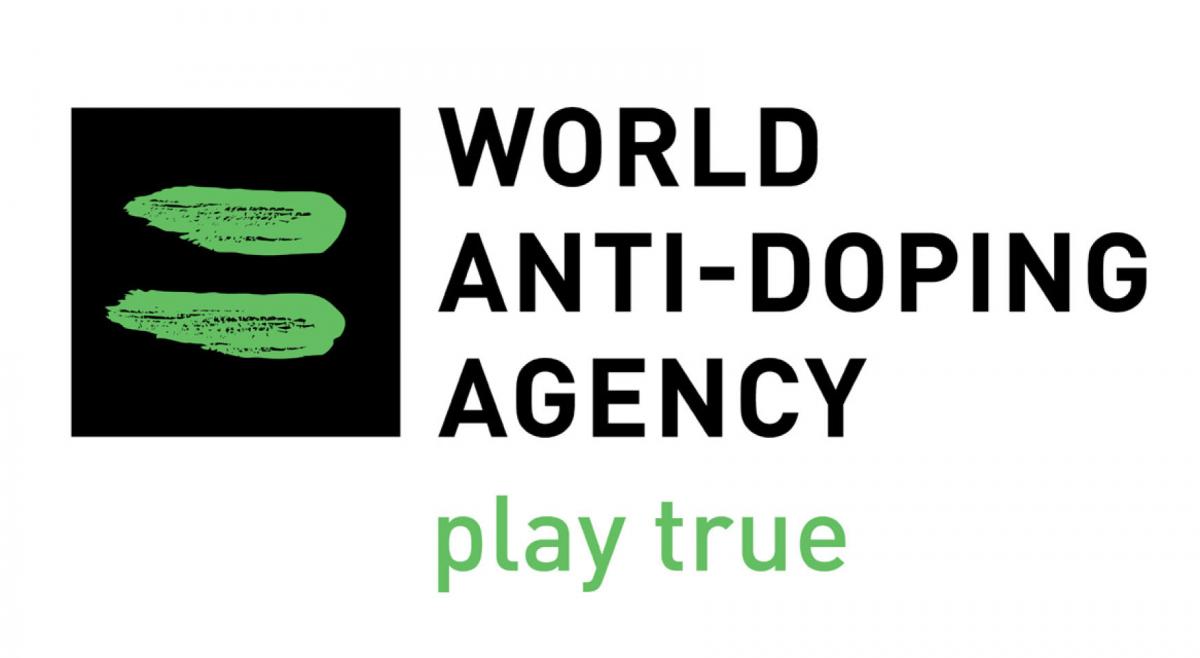 CALENDAR
CONTINENTAL ORGANIZATIONS