International Taekwon‑Do Federation
The ITF Executive Board Meeting was held remotely by video conference on 19th Mar. 2022.
President RI Yong Son welcomed the participants and presented his greetings & congratulations to all ITF members through the participants on the occasion of the 56th Anniversary of ITF Foundation.
The meeting was attended by the EB members and some relevant personnel invited.
The participants have profoundly dealt with all items brought to the table for the robust & stronger activities of ITF worldwide through the in-depth discussions & with the constructive ideas.
The key items consulted at the meeting were;
- Memorial Services on the occasion of the 20th Anniversary of the Gen. Choi Hong Hi's passing
- Database Registration by NGBs/AGBs
- Anti-Doping Activities to be made by NGBs/AGBs
- 22nd ITF Taekwon‑Do World Championships in China in 2023
- World Cup Taekwon‑Do Games in Argentina in 2022
- Examination on the Candidates for the Promotion to Master & Grand Master
The decisions made at the meeting were unanimous and it would surely be conducive to rejuvenating & revitalizing the activities of the original Taekwon‑Do this year.
On this occasion, ITF offers its warm congratulations to those who were promoted to the Master & Grand Mater Degree.
Thank you!
ITF HQ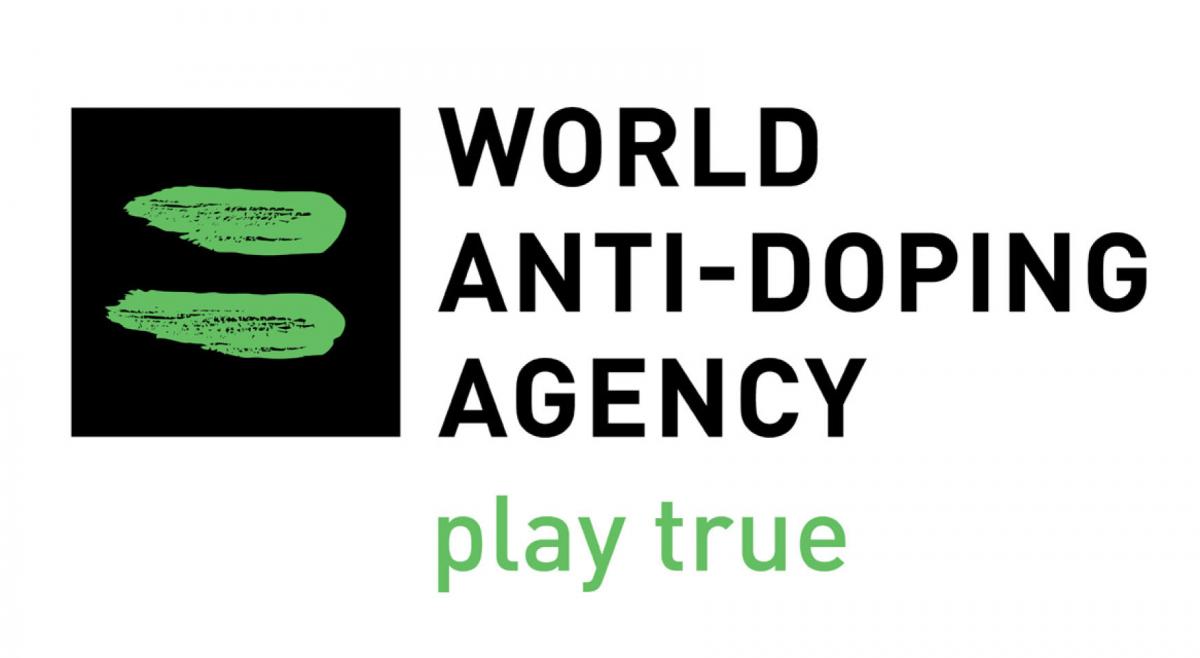 CALENDAR
CONTINENTAL ORGANIZATIONS